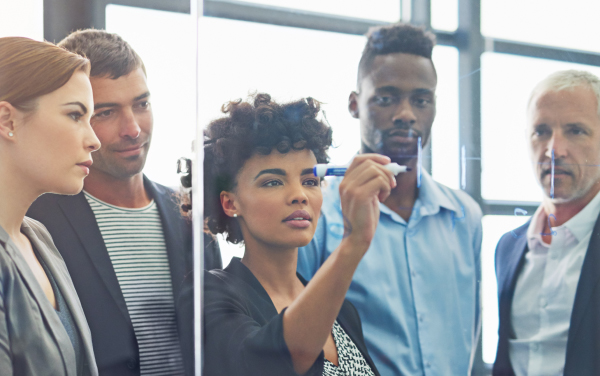 Help your team access, integrate, and collaborate with innovative licensing, content, software, and professional services
Latest resources
The repercussions and challenges of a remote workforce made the idea of implementing a new information management solution more daunting – but even more necessary.
How communications and technology solutions leaders can enabled employees around the world to innovate and collaborate effectively without putting the company at risk of copyright infringement.
When a centralized information center isn't in the plan, here are a few ideas to address chemical researcher needs in a distributed environment.
Even prior to the COVID-19 pandemic, most professionals managing content resources and scientific information in the chemical industry have been no strangers to adaptation.
Learn more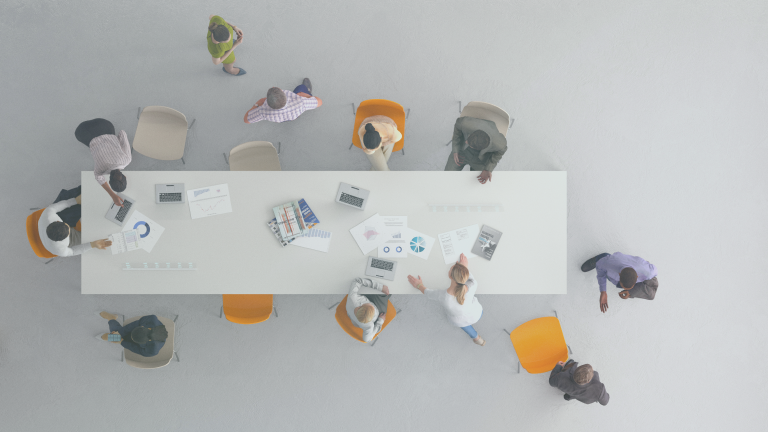 Over 700 information professionals around the world share how copyrighted content is reused and shared in the workplace. Get the key takeaways.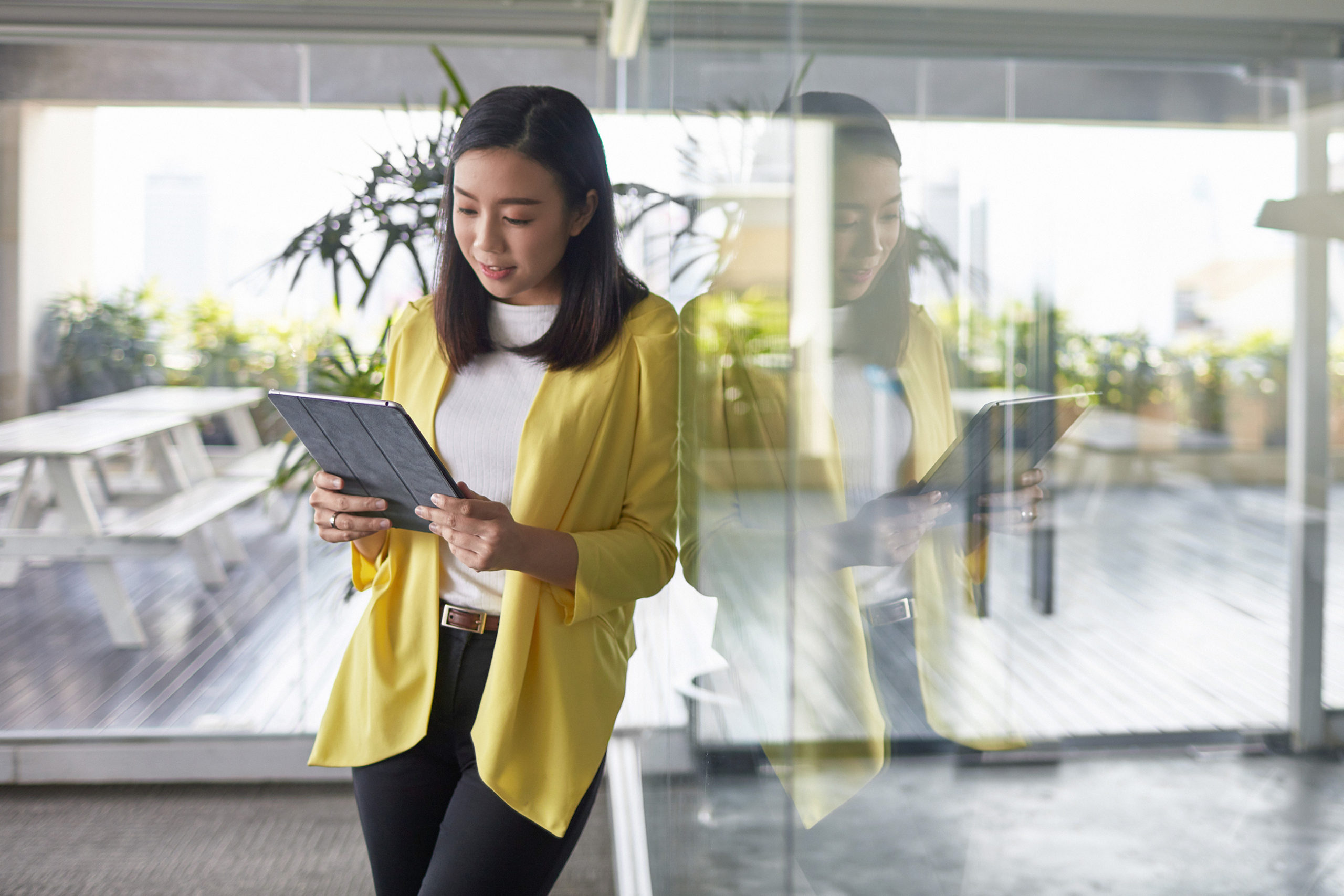 Get the latest from leaders in information management, copyright, data integration and beyond.