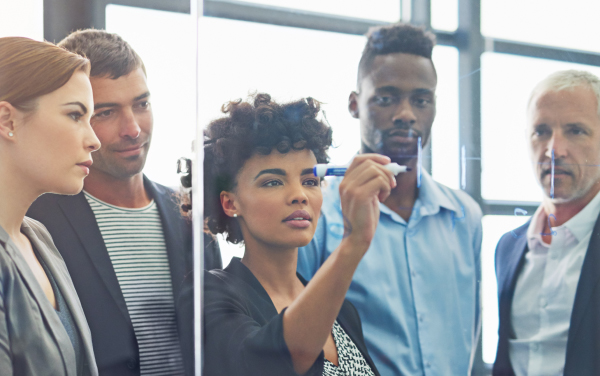 Help your team access, integrate, and collaborate with innovative licensing, content, software, and professional services
Solutions for Business
The RightFind Suite is a set of integrated, flexible software solutions that enable professionals at R&D-intensive companies to search, discover, access, read, share, organize, collaborate on and analyze content and generate data-driven insights.
Start by learning how the RightFind Suite can work for your business
Latest resources
Copyright is central to high quality outcomes as copyrighted material is the fuel for AI systems. Licensing is an effective solution enabling the use of copyrighted material as society realizes the benefits promised by AI systems. Learn more about the intersection of AI and copyright.
How communications and technology solutions leaders can enabled employees around the world to innovate and collaborate effectively without putting the company at risk of copyright infringement.
When a centralized information center isn't in the plan, here are a few ideas to address chemical researcher needs in a distributed environment.
CCC has continuously developed its RightFind XML offering since its inception in 2016, and we now offer even more flexible ways to incorporate scientific articles from more than 50 publishers into AI and machine-learning initiatives.
Learn more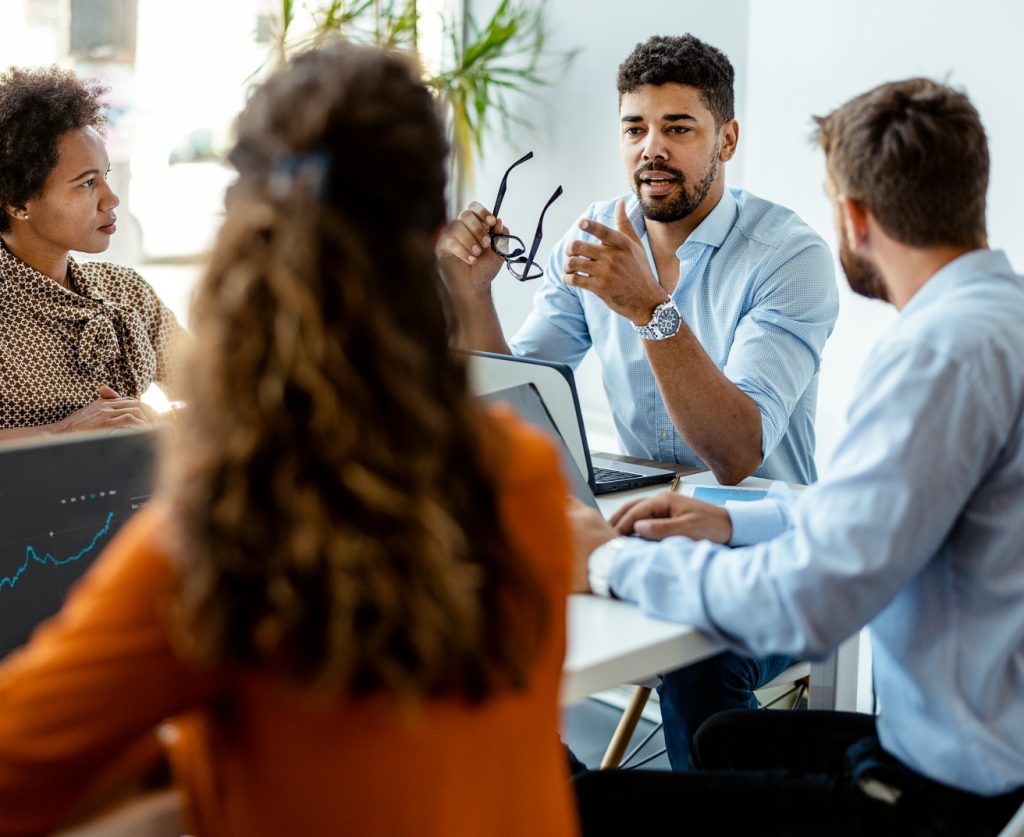 Over 600 information professionals around the world share how copyrighted content is reused and shared in the workplace. Read the key takeaways and analysis.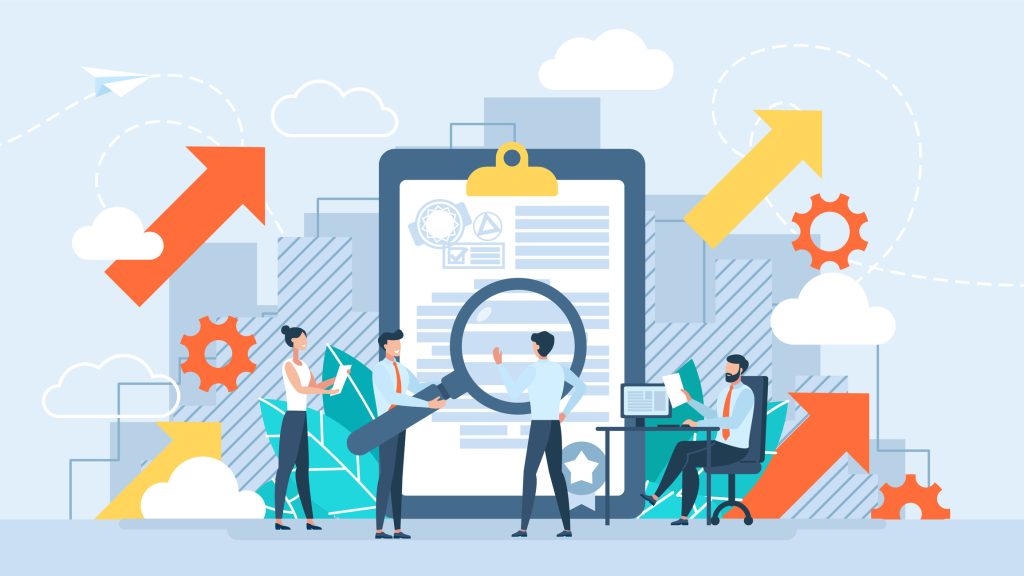 In this CCC Town Hall, a VIP panel shared best practices for developing research data that is FAIR through culture, training, and technology.