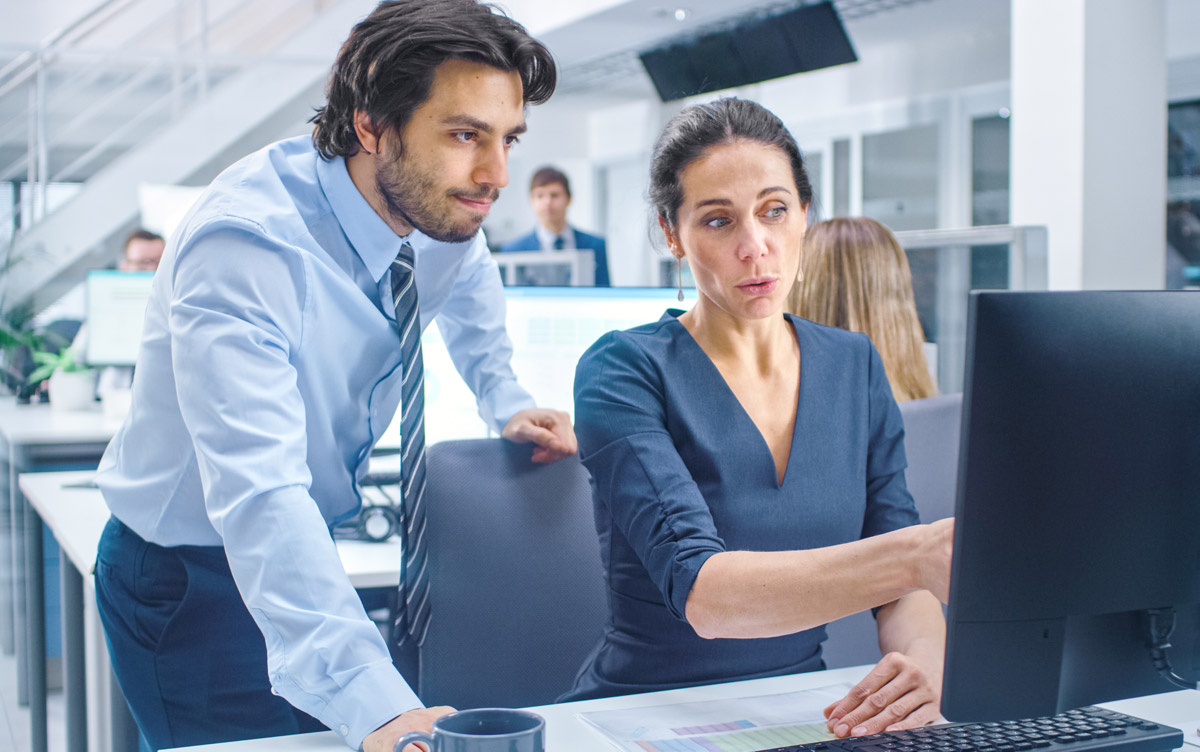 Software
Deep Search Solutions
Gather, analyze, enrich, and deliver targeted intelligence
How it works
Features
Targeted information from relevant online sources provides tailored insights so you can discover the unknown
Receive insights gathered on a regular cadence, from hourly, daily, weekly or monthly
Create custom data sets tailored to your specifications
Benefits
Gain highly relevant intelligence that will provide you with a sharp competitive edge
Classify and enrich data with your preferred ontologies to provide the exact content you need, when you need it
Go beyond content that can be found in existing curated databases to find insights your competitors don't have
Featured resources
CCC has acquired the assets and technology of Deep SEARCH 9 (DS9), a knowledge management platform that leverages machine learning to help customers perform semantic search, tag content, and discover new insights.
We spoke with CCC's Vice President and Managing Director of Corporate Solutions Lauren Tulloch to learn more about deep search solutions for advanced research purposes, and the ways CCC fits into the conversation.
CCC will share a presentation on deep search success with "Rolling Out Web Crawling at Boehringer Ingelheim – 10 years of experience" at the upcoming AI-SDV event in Vienna, Austria.
Customers rely on our tailored professional services to advance business strategy through expertise in content, data, and technology