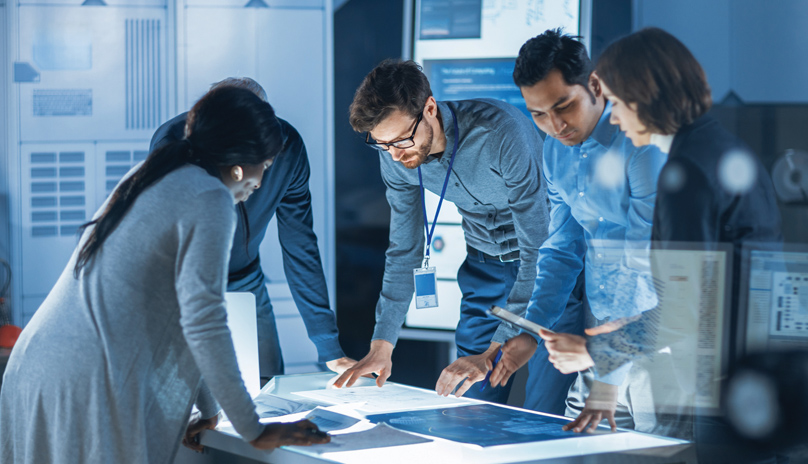 Exploring expert networks with a knowledge graph
How it works
Features
Reliably disambiguate author and institution data through data pipelines with a learning architecture
Filter and focus on large data sets
View most prolific authors and then delve deeper to view collaborator relationships and publications
Benefits
Draw actionable learnings from a large volume of interconnected data to identify qualified experts in a domain of research.
Reduce the need for time-consuming manual processes to identify experts among hundreds of thousands of authors
Discover more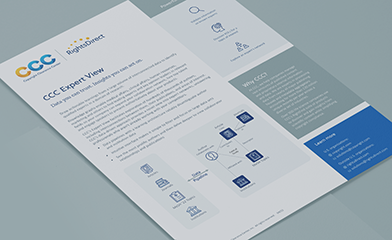 View product sheet
Featured resources
CCC and Double L Digital's Phill Jones look at how knowledge graphs can solve real R&D business problems.
Learn more about the pandemic-driven urgency to find answers and experts and how CCC transformed in-house experimental work on data pipelines to build a COVID author graph, the precursor to CCC Expert View.
Whether working in business development, human resources, medical affairs, clinical affairs, or competitive intelligence teams, people need to identify researchers and key opinion leaders (KOLs) in different therapeutic areas.