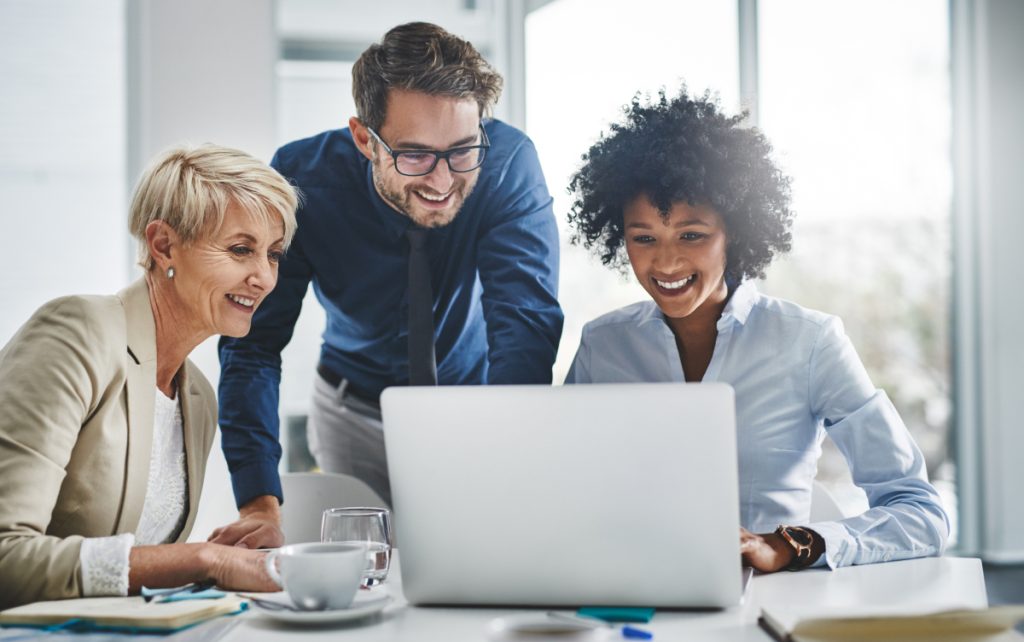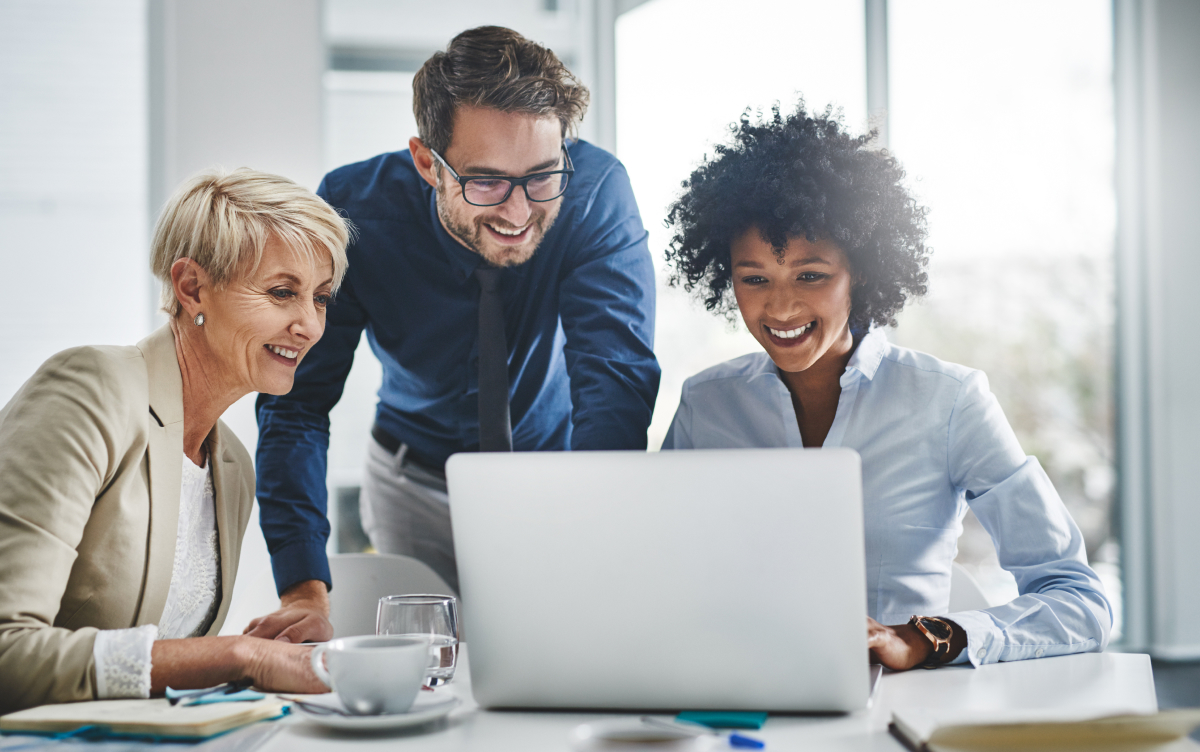 Robust software solutions to fuel scientific research and simplify copyright, anytime, anywhere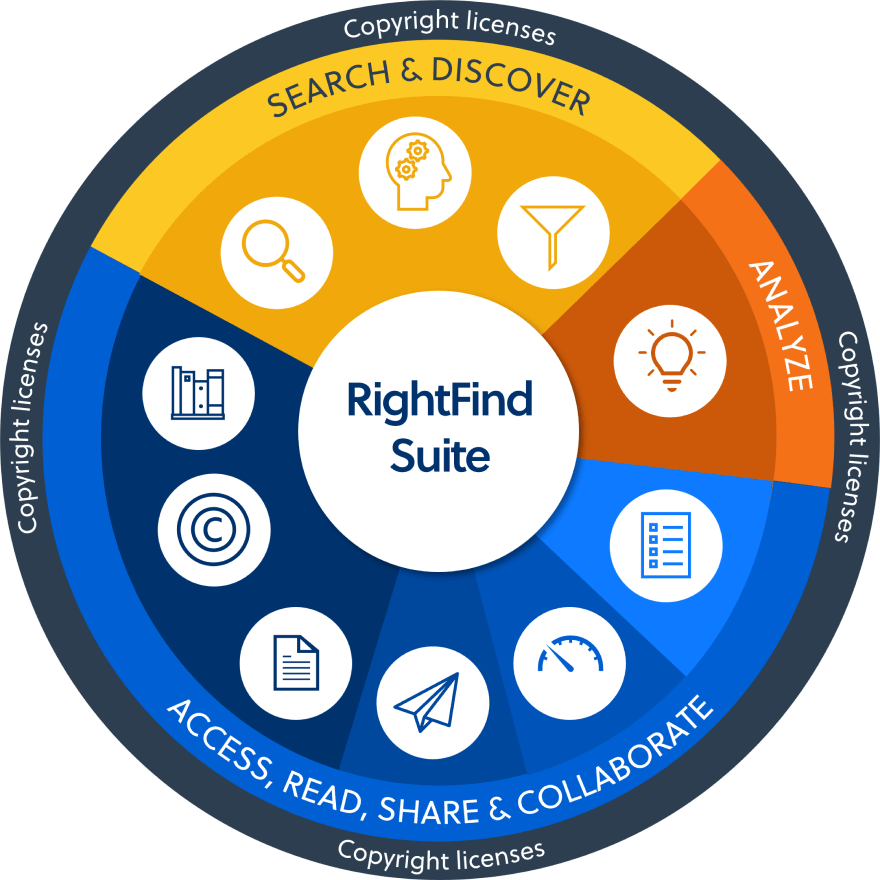 Overview
RightFind Suite is a set of integrated, flexible software solutions that enable professionals at R&D-intensive companies to search, discover, access, read, share, organize, collaborate on and analyze content to generate data-driven insights that give their organizations a competitive edge.
Search & Discover
The Rightfind Suite features a personalized, unified search experience to provide users with the right tools to find the information most relevant to them. Contextualized search finds relevant content for each knowledge worker at the right time. Additionally, semantic search capabilities leverage embedded taxonomies and ontologies in order to provide comprehensive search results, while offering an intuitive user experience.
RightFind features
Analyze
Enrich AI, machine learning and data visualization projects with insights that can only be found in the full text of scientific articles. With the RightFind Suite, a unified source for machine-readable articles from more than 50 publishers makes it simpler to integrate scientific literature into knowledge extraction tools and enrich your outcomes. Additionally, you can reduce infringement risk by incorporating copyright compliance into your knowledge extraction workflows.
RightFind features
Integrated Suite
Create a unified experience that's simple to navigate. Search, discover, access, read, share, store, collaborate on, organize, and analyze content – from articles to clinical trials, competitive intelligence to patents – all in one space
Scalability
Combine the solutions that will help you meet your corporation's unique business goals, adapting and scaling over time as the needs of content users across your organization change
Designed for R&D-Intensive Companies
Meet the needs of your users with technology shaped by a product roadmap driven by Fortune 500 clients
Explore the RightFind Suite
Customer success
From startups to global enterprises, thousands of companies around the world rely on the power of RightFind to fuel innovation, advance copyright, and accelerate knowledge:
How the RightFind Suite is meeting the needs of...
The ability to seek, discover, access, and share scientific, technical and medical (STM) articles is vital to the success of an emerging life science organization.
Without fast, secure access to vital published content, R&D teams in the fast-paced, highly regulated food industry cannot do their jobs efficiently, slowing the pace of innovation and risking a competitive edge.
In the fast-evolving chemical industry, companies rely on easy access to scientific literature, patents, standards, and guidelines to stay on top of emerging market trends.
Solutions that work well with RightFind Suite