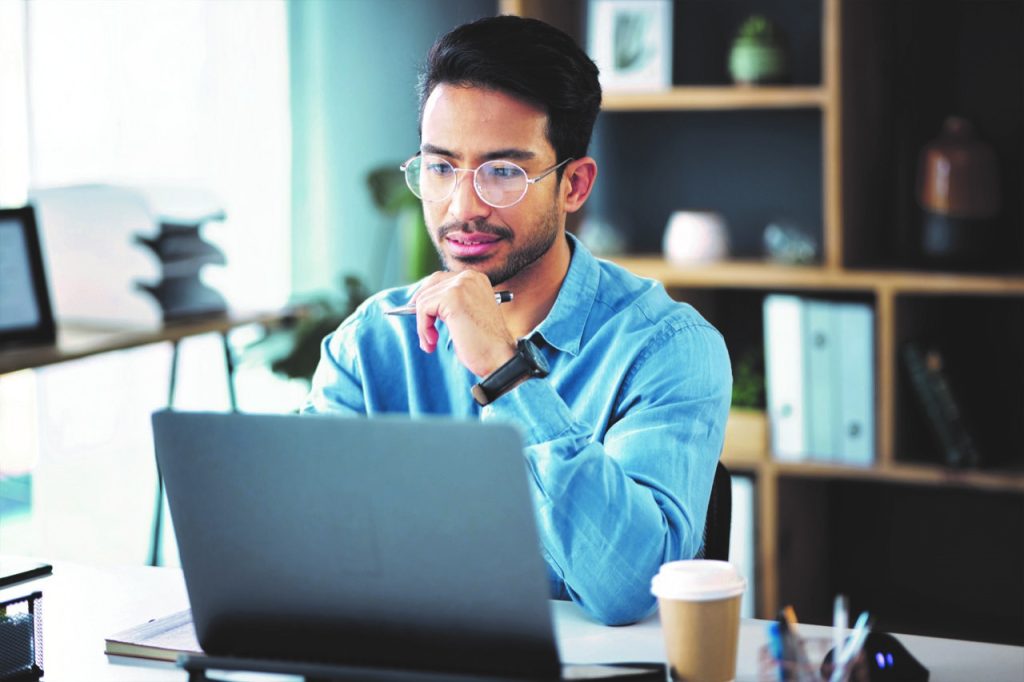 Services
Ringgold Solutions
More than 600,000 records encompassing publishers, funders, research organizations, universities, intermediaries, and more
How it works
Features
Ringgold PIDs and rich metadata enable data-driven decisions based on granular hierarchies

 

Uniquely links related organizations to form an authoritative structured hierarchy

 

Detailed data supports decisions about funding entitlements, OA deals, compliance with mandates and more

 

A multilingual team translates and transliterates from multiple languages and character sets including non-Latin scripts 

 

Complements other PIDs in place, such as ORCID IDs, DOIs, and ISNIs

 

Serviced and supported by a full-time, professional team of engineers, customer service and language specialists

 
Benefits
Supports the shift to OA publishing models

 

Expertly-curated organizational data makes Ringgold the leading PID solution to help publishers improve data quality

 

Streamlines workflows by facilitating data interoperability within and between internal and external systems 

 

Granular hierarchy information and rich metadata help identify conflicts of interest in peer review and grant reviews 

 

Adheres to best practices for data quality, security, and compliance

 
Discover more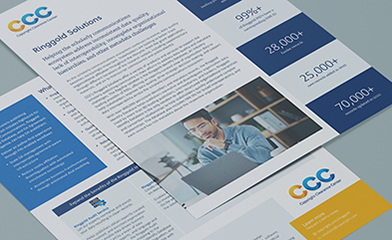 Discover more
Ringgold by the numbers
600,000+
Ringgold persistent identifiers
Used by
80 +
leading publishers, intermediaries, and funders
99%+
of Ringgold PID's have a corresponding ISNI ID
25,000 +
new records added in 2022
70,000 +
records updated in 2022
Expand the benefits of the Ringgold Identify Database with these services:
Ringgold Audit Service
Let our experts normalize and enrich your data.
Helps publishers obtain expertly curated, normalized, and enriched organization data to enable data-driven business decisions. Led by a team of data management experts, and language and country specialists, the Ringgold Audit Service provides data mapping to the industry leading Ringgold Identify Database for a level of accuracy, disambiguation, and duplicate identification not possible with other solutions.
Ringgold Validate Service
Create new Ringgold IDs on demand.
Enables Ringgold Identify Database users to immediately generate new Ringgold IDs for organizations not currently held in the database.
Ringgold Consortium Directory
Create custom sales offers with up-to-date global consortia data.
Helps with the understanding of the complex organizations of library consortia. A comprehensive database with records for nearly 350 library consortia worldwide, the Ringgold Consortium Directory supports publishers in strategic sales planning and empowers them to easily craft individual offers.
Customer success story
Featured resources
CCC and industry consulting firm Media Growth Strategies recently undertook a thorough examination of metadata management across the research lifecycle. Drawn from interviews with dozens of industry stakeholders, we created a visual report that depicts the significant economic and social impact that a fragmented metadata supply chain has on researchers, institutions, funders, and publishers on the journey to Open Access and beyond.
While SfN possessed a wealth of records and information on their members and constituent organizations, a lack of standardization and demographic data prevented it from employing its data as an asset.
Dave Davis sits down for a virtual chat with Laura Cox of CCC's Ringgold Solutions team to discuss PIDs, disambiguation, and the role each plays in improving scholarly communications.
Looking to better understand what information their customers needed to help them define their research goals and strategy, the IET team embarked on an effort to directly engage with their customer base.
Open Scholarly Publishing Solutions Community Resources
Through partnerships, integrations, and support of cross-stakeholder initiatives, CCC supports OA funding workflows that serve everyone in the community — publishers, institutions, funders, and authors. Learn more >