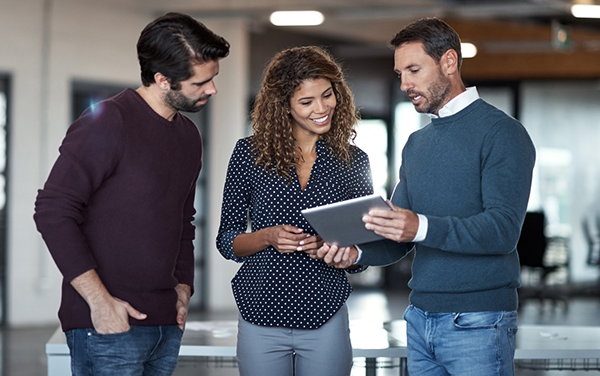 Expand your business with innovative licensing, Open Access management, and professional services
Open Scholarly Publishing Solutions Community Resources
Through partnerships, integrations, and support of cross-stakeholder initiatives, CCC supports OA funding workflows that serve everyone in the community — publishers, institutions, funders, and authors. Learn more >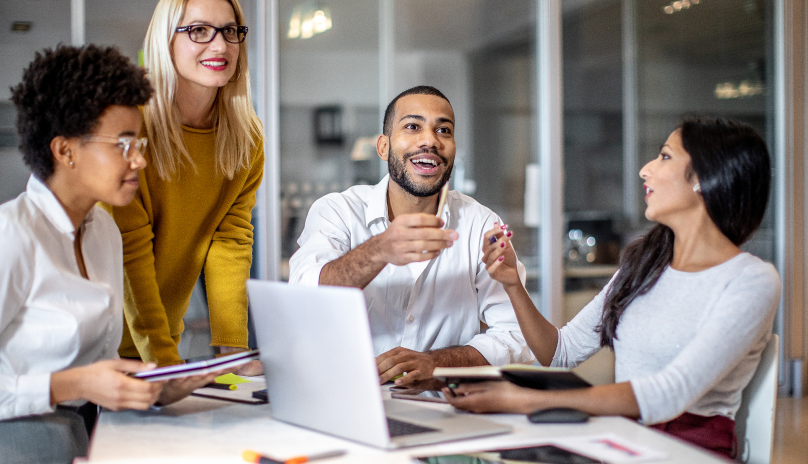 Latest resources
CCC partnered with The Public Library of Science to help provide the scale and automation required to support the needs of a growing community of stakeholders.
The first in a three-part series exploring and inspiring agents of change across the scientific publishing landscape.
Scholarly publishers increasingly integrate data capture and analysis into their systems. View our discussion from the 2022 Frankfurt Book Fair.
A member of the CCC Information and Content Solutions team discusses the role RLSC fulfills in scholarly communications.
Learn more
The world of scientific research and publishing is complex, with many stakeholders and often conflicting demands.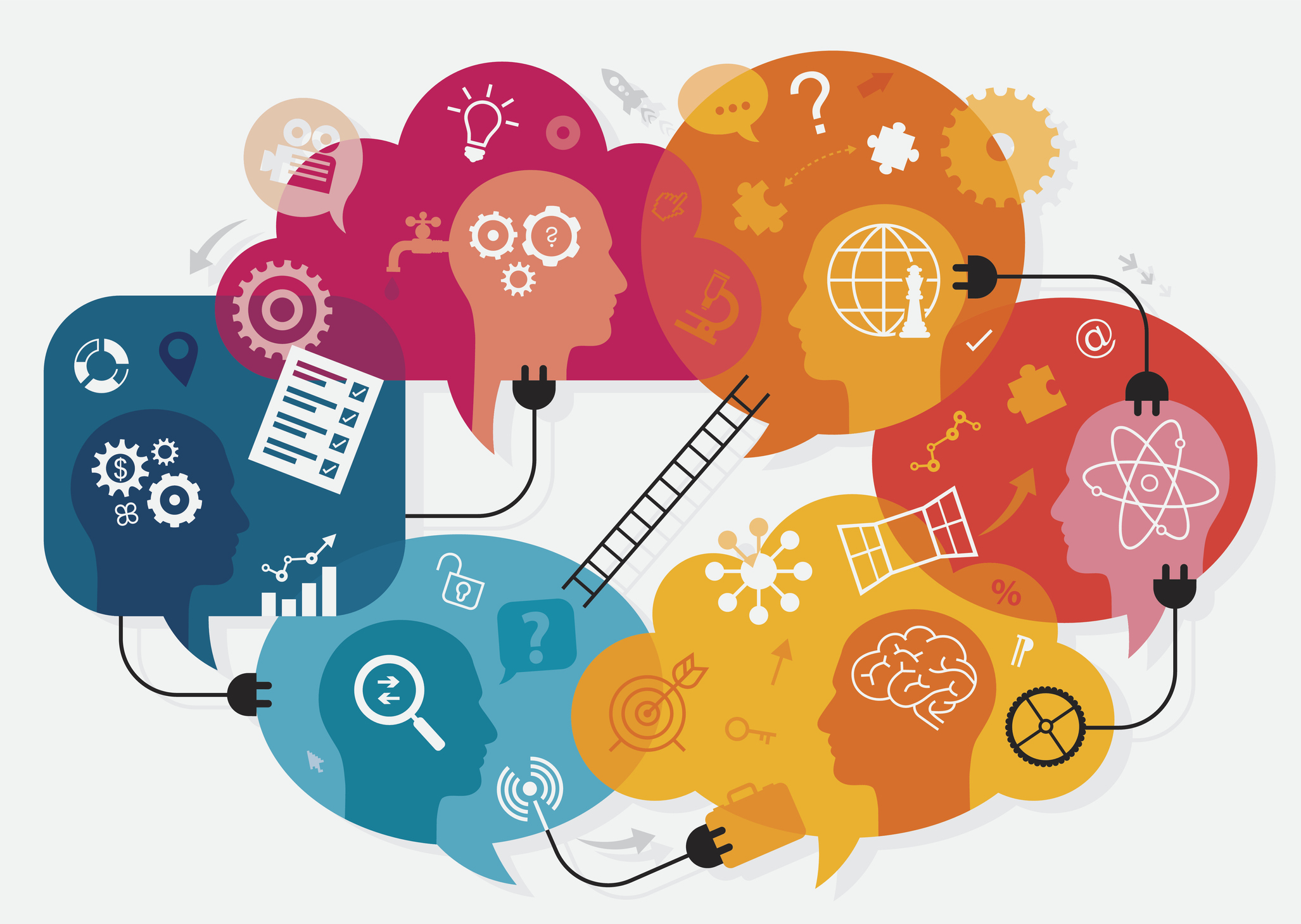 For the market-leading RightsLink for Scientific Communications platform, 2021 was a momentous—and busy—year serving publishers and their institutional customers.