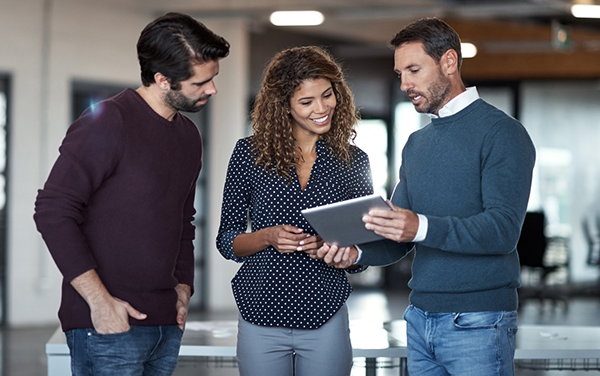 Expand your business with innovative licensing, Open Access management, and professional services
Latest resources
CCC and industry consulting firm Media Growth Strategies recently undertook a thorough examination of metadata management across the research lifecycle. Drawn from interviews with dozens of industry stakeholders, we created a visual report that depicts the significant economic and social impact that a fragmented metadata supply chain has on researchers, institutions, funders, and publishers on the journey to Open Access and beyond.
CCC's Senior Director, Information & Content Solutions, Jamie Carmichael looks at the importance of data quality in negotiating and implementing open access (OA) institutional agreements.
While SfN possessed a wealth of records and information on their members and constituent organizations, a lack of standardization and demographic data prevented it from employing its data as an asset.
As publishers continue to leverage new systems and tools in their efforts to continually improve publishing workflows, additional challenges with inconsistent and inaccurate metadata have emerged.
Intersection of AI & Copyright
Copyright is central to high quality outcomes as copyrighted material is the fuel for AI systems. Licensing is an effective solution enabling the use of copyrighted material as society realizes the benefits promised by AI systems. Learn more about the intersection of AI and copyright.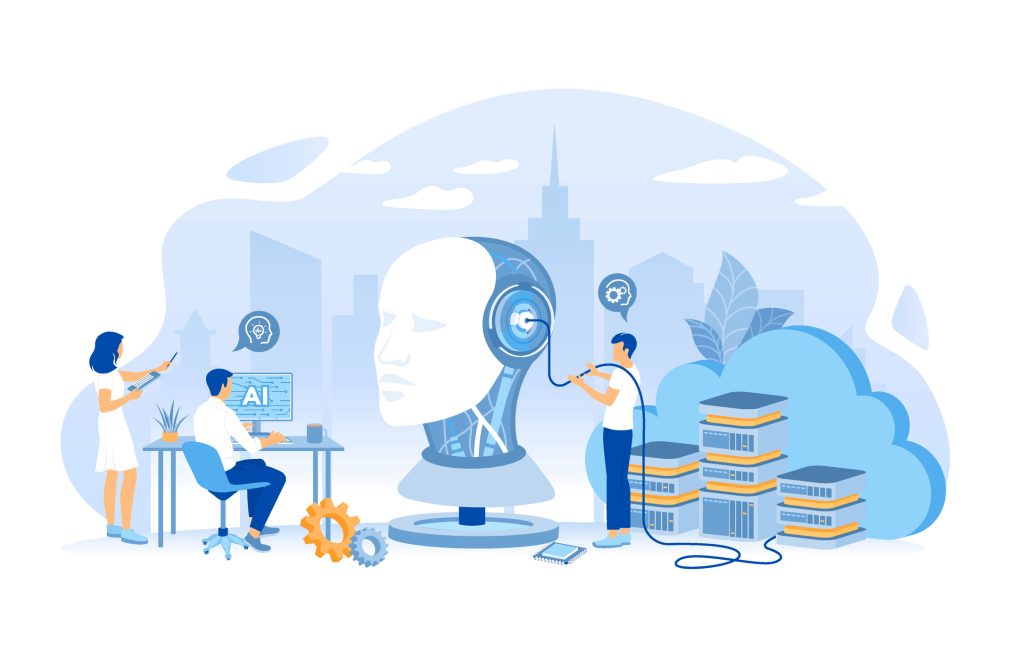 Learn more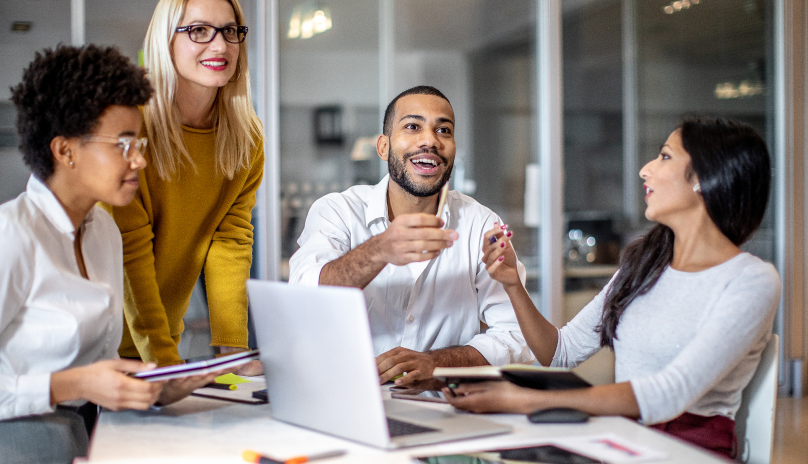 Through partnerships, integrations, and support of cross-stakeholder initiatives, CCC supports OA funding workflows that serve everyone in the community — publishers, institutions, funders, and authors.
The world of scientific research and publishing is complex, with many stakeholders and often conflicting demands.