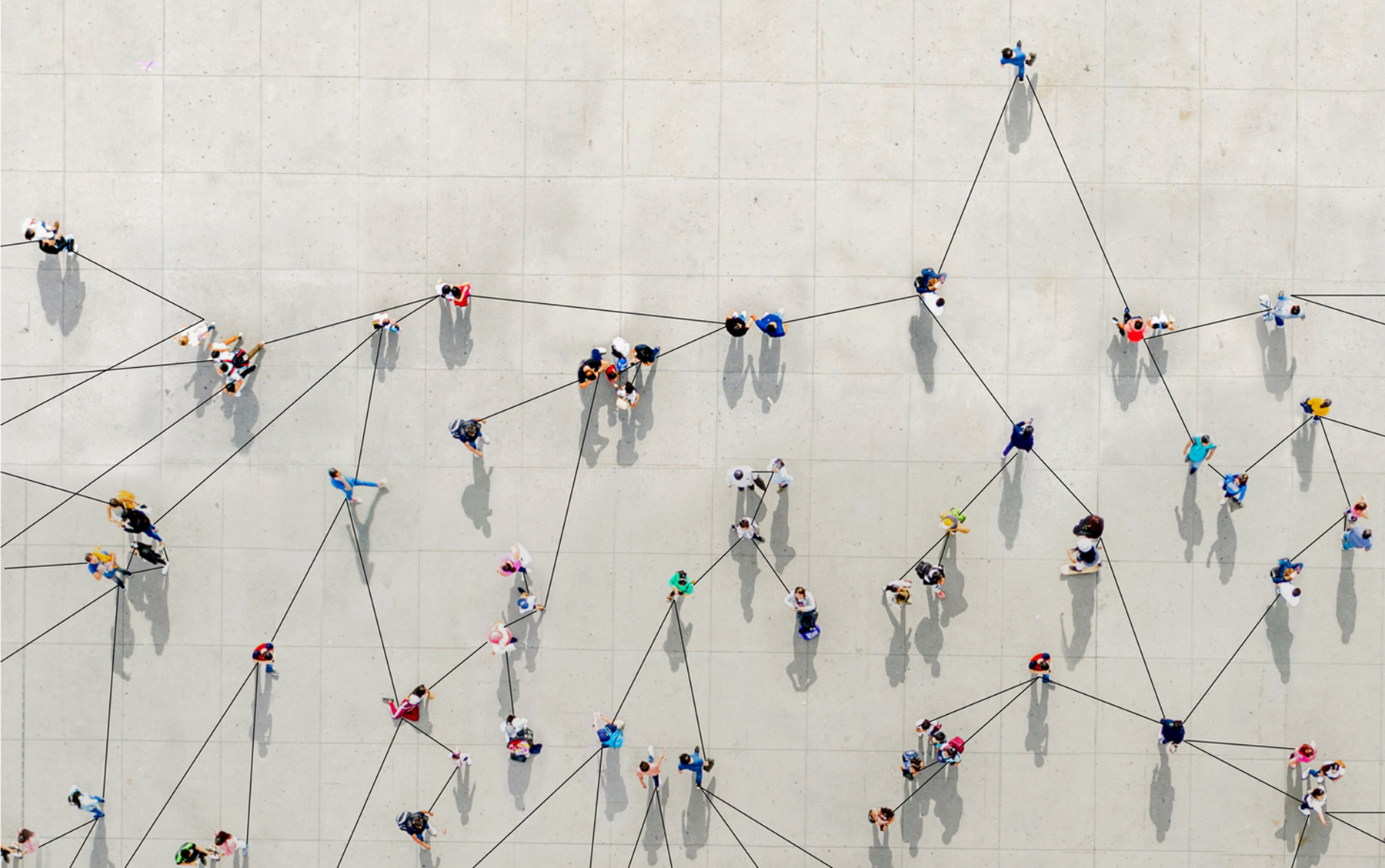 Services
CCC Author Graph
Exploring author publications, collaborations, affiliations, and research interests through a knowledge graph
How it works
Features
Identify potential candidates to augment your peer review program
Explore a collection of authors and experts in coronavirus-related research
Analyze the interconnections among them, their publications, and their areas of interest
Benefits
Reduce the need for time-consuming manual processes to identify experts among 800K authors
Leverage metadata from more than 225,000 articles on coronaviruses, SARS, MERS, SARS-CoV-2, and COVID-19
Discover more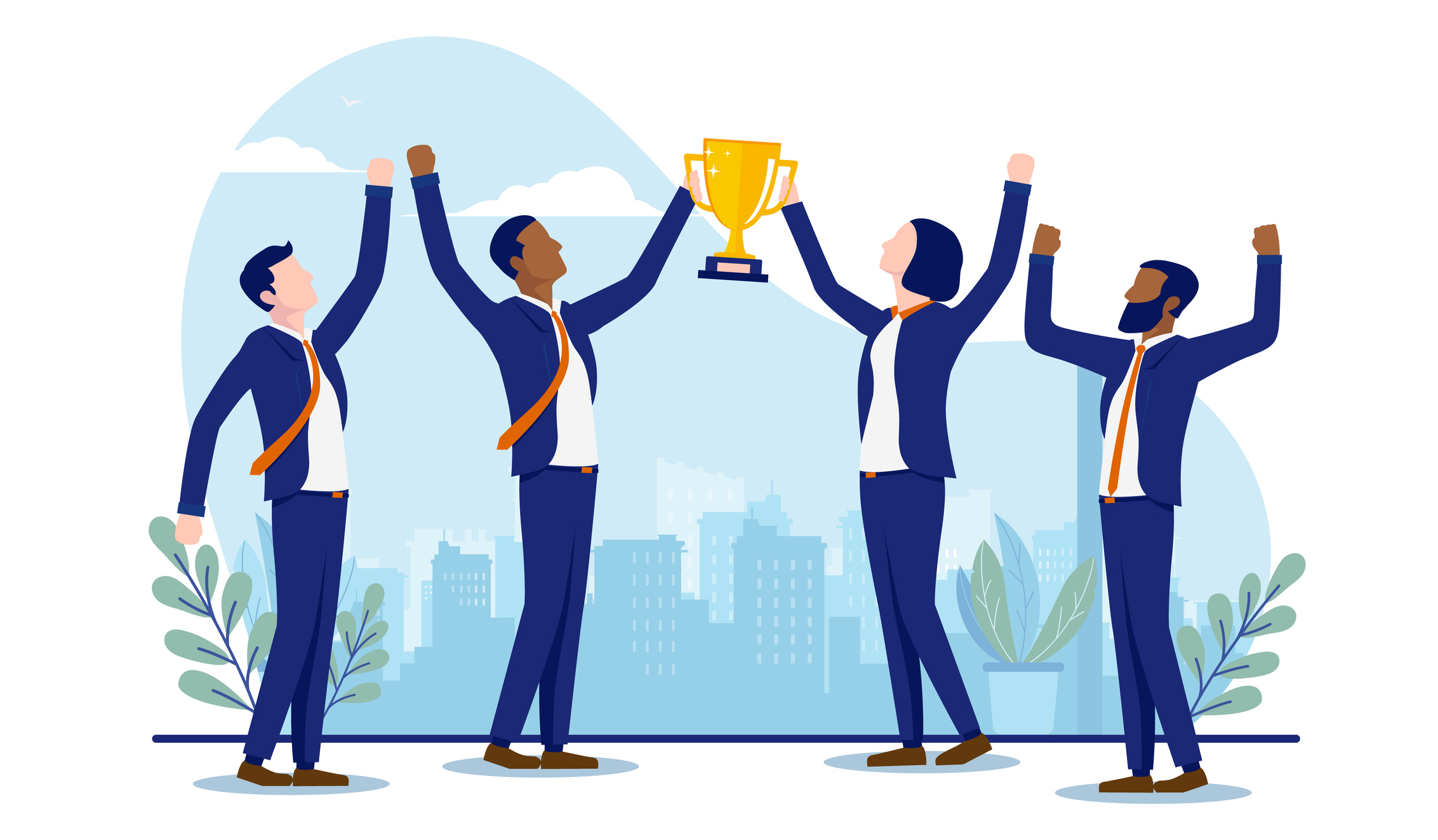 Winner of the 2021 BIG Innovation Award
Featured resources
Learn from experts and hear real-world use cases about how you and your organization can optimize data to enable innovation through visualization.
CCC's knowledge graph can aid in the identification of peer reviewers and understanding of the research landscape for coronavirus-related publications and has uses ranging from publication ethics to marketing analysis.
The increase in research output due to the COVID-19 virus has created a new challenge for scientific publishers: finding enough qualified peer reviewers to keep up with the influx of manuscript submissions.