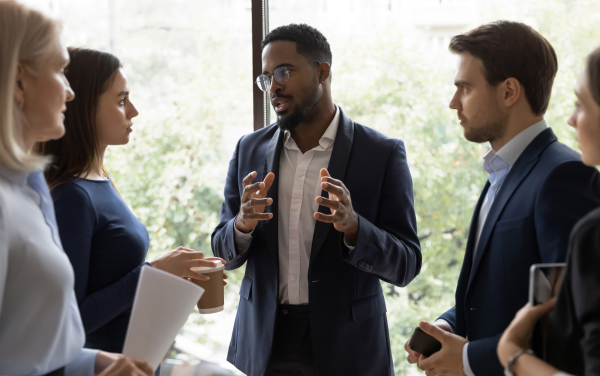 Markets
Standards Development Organizations
Partner with CCC to boost license revenues, find new markets for your standards content, and explore opportunities for data integration
Partnering with CCC
CCC, a global leader in licensing and content workflow solutions, provides two trusted services that complement and extend revenue opportunities for SDOs while providing business customers with convenient access to standards materials, when, where, and how they prefer.
Each year, CCC collects licensing and document delivery fees from these customers for their use of copyrighted material, and then distributes royalties to participating rightsholders, such as SDOs. The royalties paid come from the fees collected from the content users.
CCC's professional services team works with SDOs to enhance existing document production workflows and drive Digital Transformation initiatives.
Consumption Practices of Engineers: Standards as Part of Workflow
An in-depth analysis by Outsell, Inc.
Research firm Outsell, Inc. recently released a report authored by Tatiana Khayrullina highlighting the results of a survey conducted on the work routines of engineers and their preferences for discovering and consuming specialized sources of information supplied by external providers. Through a licensing arrangement with Outsell, CCC is pleased to make this report available at no charge. View the report >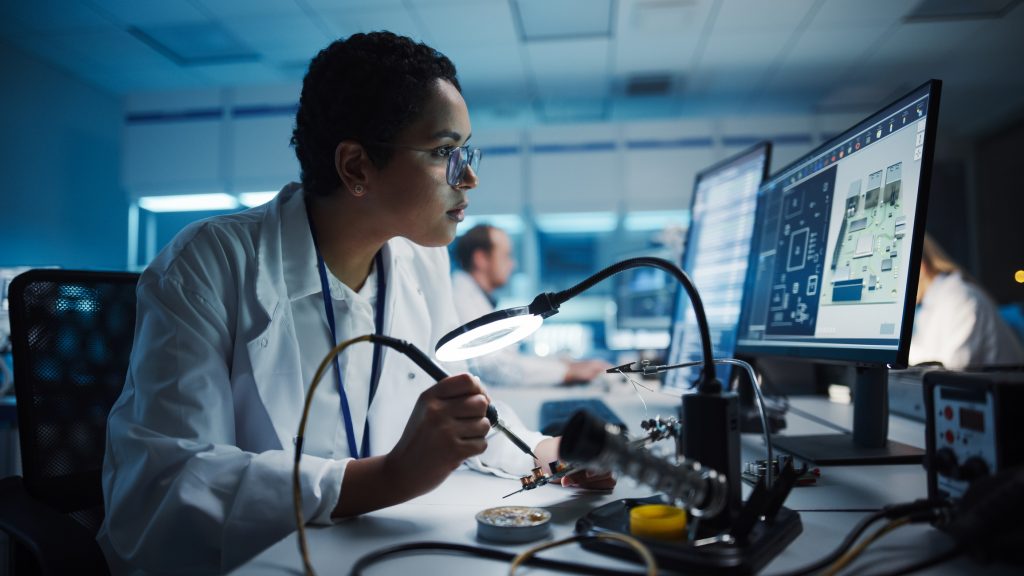 Learn more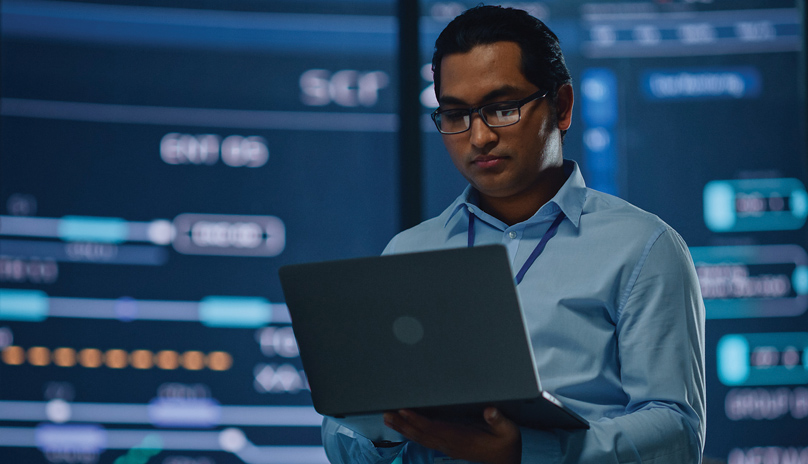 To manage costs and protect intellectual property, organizations are looking for innovative strategies, management systems, and processes to help them innovate and compete more effectively. Standards are a critical component to these efforts.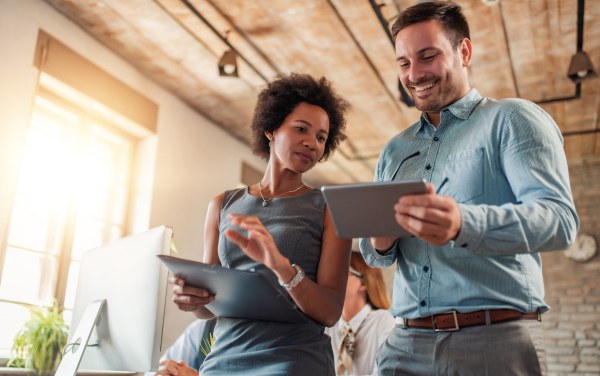 Standards Development Organizations partner with CCC to boost license revenues, find new markets for content, and explore opportunities for data integration.
Customer success story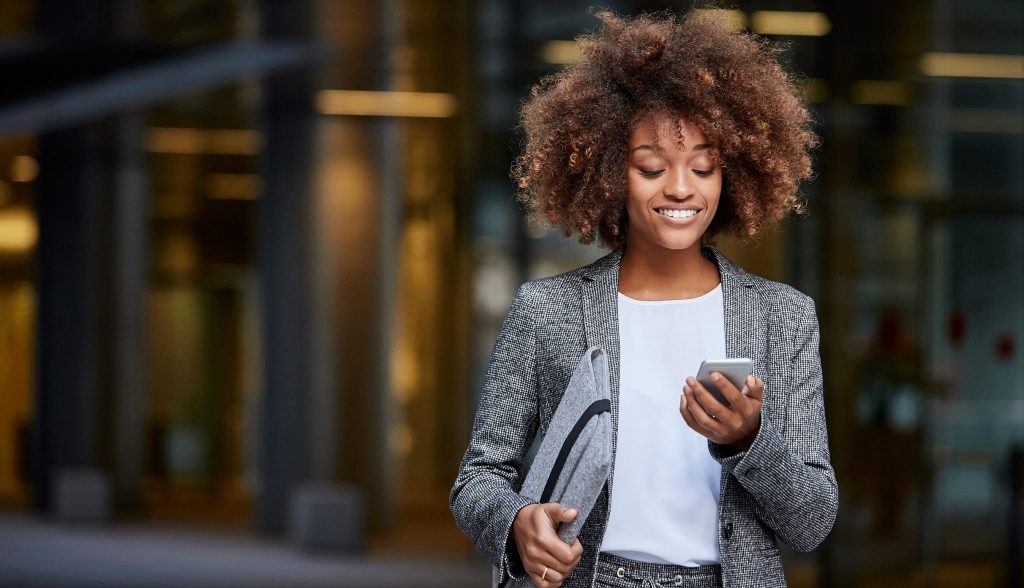 Latest resources
As users demand more efficient and effective ways of working with standards, new business models are emerging. Digital transformation of the standards sector has massive potential for change yet can introduce risk. The ISO/IEC SMART standards initiative, for example, has ramifications across the industry as it seeks to model the way forward.
Industry experts discuss how standards help businesses prioritize the environment, and explore how standards development organizations (SDOs) are finding new ways to make it easier for engineers and researchers to access these authoritative materials while protecting intellectual property and respecting copyright.
Holly Neber, CEO of AEI Consultants, describes the working group's efforts, and focuses on a guide they are developing which will provide a much-needed standardized framework for describing and assessing physical risk associate with building development.
Maike Luiken, chair of IEEE's Planet Positive 2030 Initiative shares recent activities and findings at the "Workflow of the Future: Standards & Sustainability" webcast.