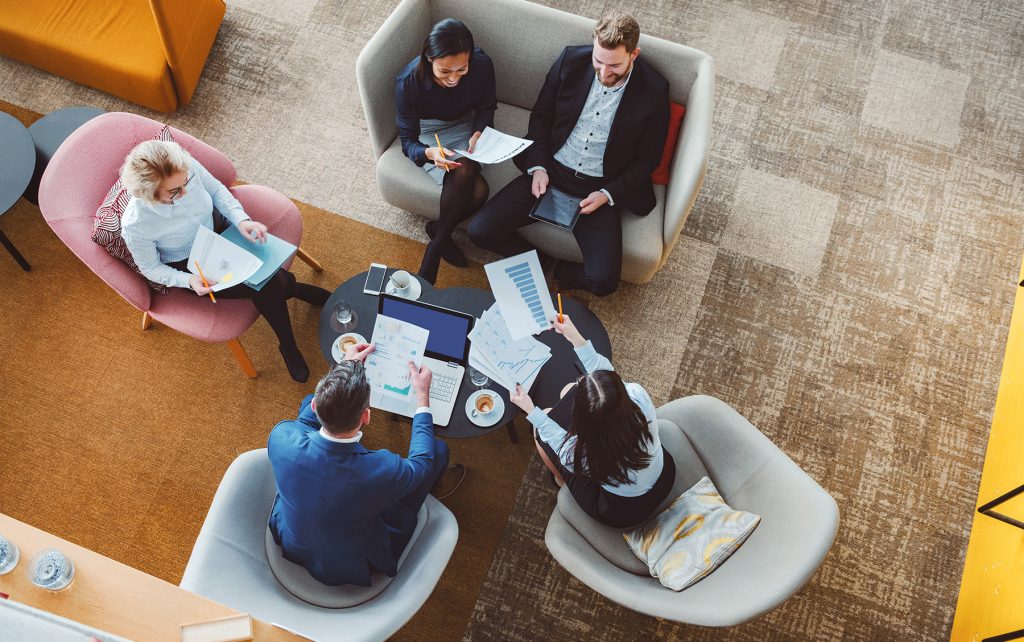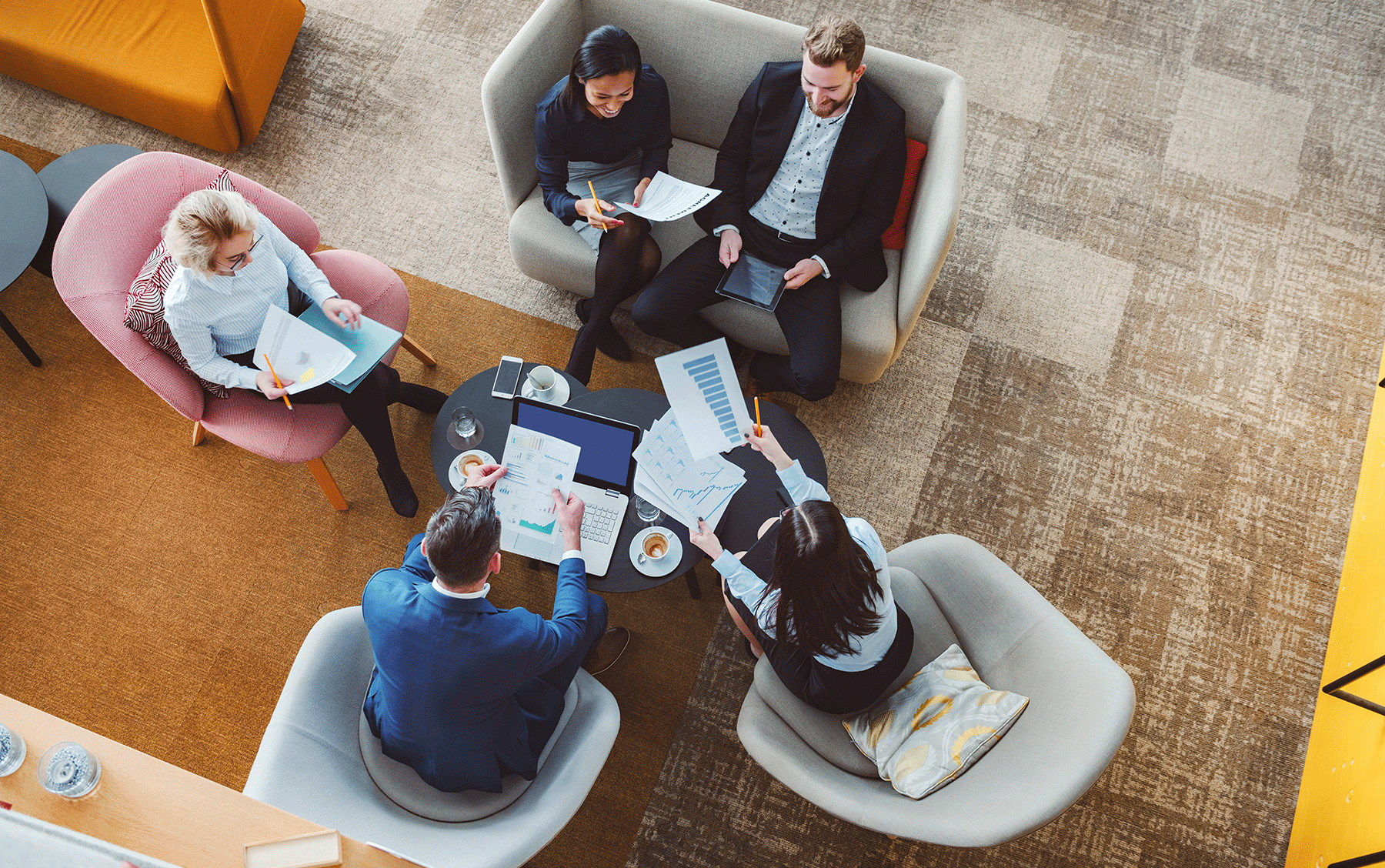 Services
Professional Services for Standards
Create new value for customers, reach new markets and take your organization forward with tailored professional services
Partner with CCC
Features
Accelerate digital transformation strategies with the experts from CCC
Streamline editorial, author and production workflows and speed time-to-market
Tailor your CCC solution to meet your organization's unique workflow and data needs
Benefits
Optimize the management of content, data, and supporting workflows
Improve discovery of your standards content, data and other media
Operate at scale to drive growth
Customer success story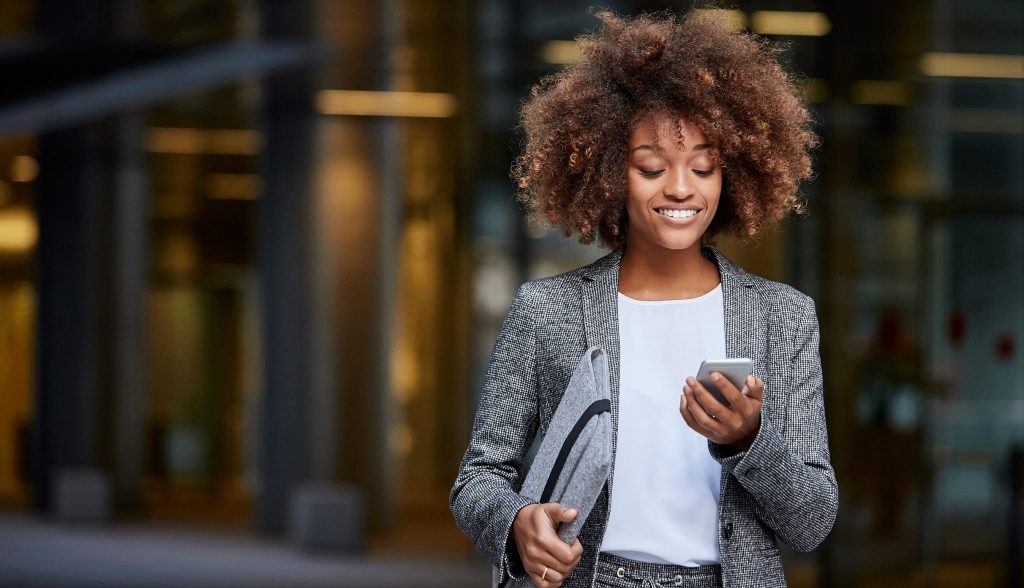 Featured resources
To manage costs and protect intellectual property, organizations are looking for innovative strategies, management systems, and processes to help them innovate and compete more effectively. Standards are a critical component to these efforts. CCC brought together a panel of industry experts who shared perspectives on the challenges faced by standards developers and standards users.
Users want to use and extract data from standards and share their work with colleagues and partners, usage not typically authorized. How can Standards Development Organizations empower users to easily interact with their content while protecting their intellectual property? Watch our panel of industry experts to learn more.
Cord Wischhöfer, our second presenter, walked us through the standards work in which DIN engages on a daily basis.