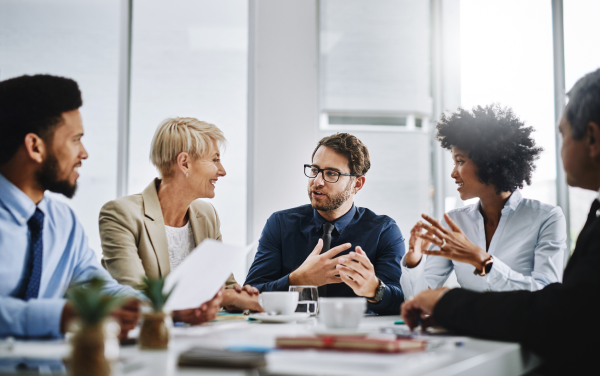 Content
Content Delivery for SDOs
Make your standards content more discoverable with our award-winning RightFind content workflow solution
How it works
Features
Used by hundreds of research-driven organizations around the world, RightFind helps thousands of users find high-value content to support collaboration and drive innovation
Many RightFind users are looking for standards documents
CCC delivers nearly 2 million documents a year, more than any other document delivery provider
Benefits
SDOs can protect and augment existing revenue streams and uncover new opportunities for revenue growth
CCC document delivery services complement SDO's own subscription and individual document sales programs
CCC helps users leverage the unique value of standards while respecting the intellectual property rights of SDOs, all without leaving their workflow.
Discover more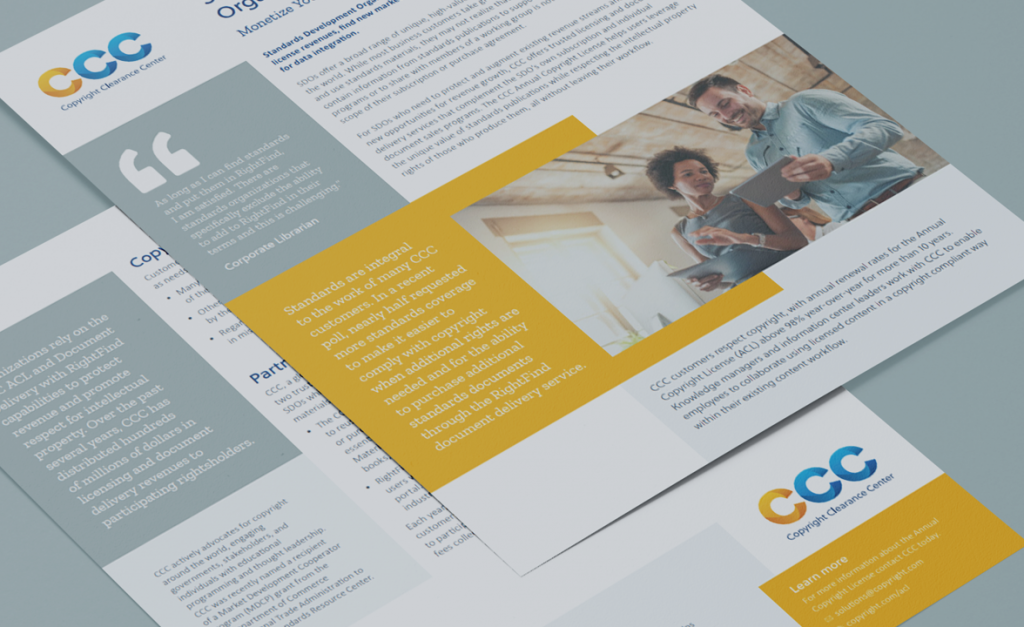 View product sheet
Featured resources
View a sample list of participating SDOs and publishers
We're pleased to offer a complimentary copy of Outsell's recent analysis on standards: Accessing Standards in the Workflow: A Study of the Information Consumption Practices of Engineers.
IEC, the world's leading organization for the preparation and publication of international standards for electrotechnology, is now offering document delivery through CCC's RightFind.