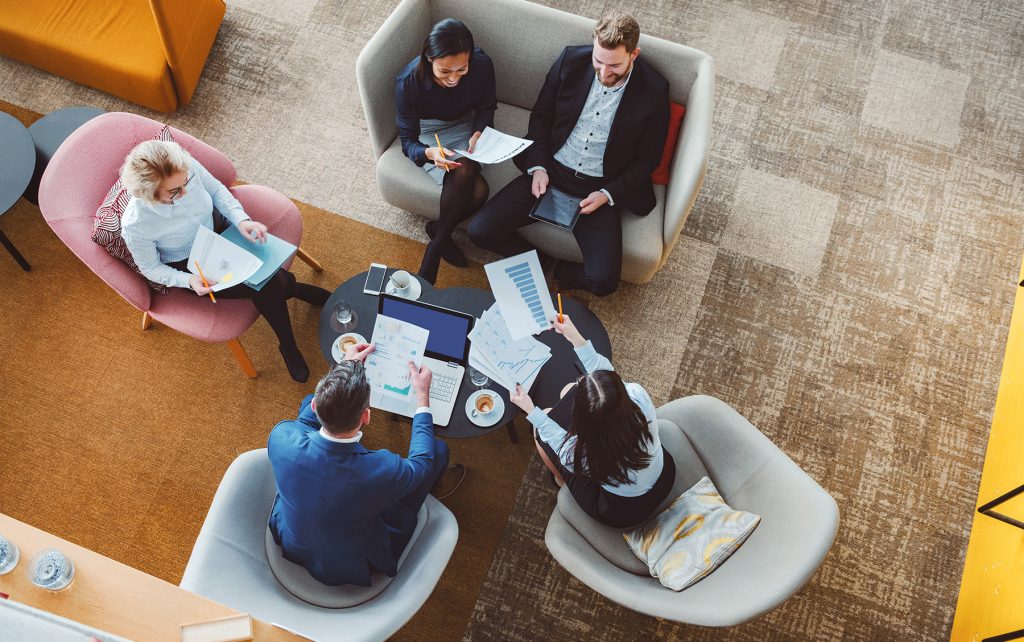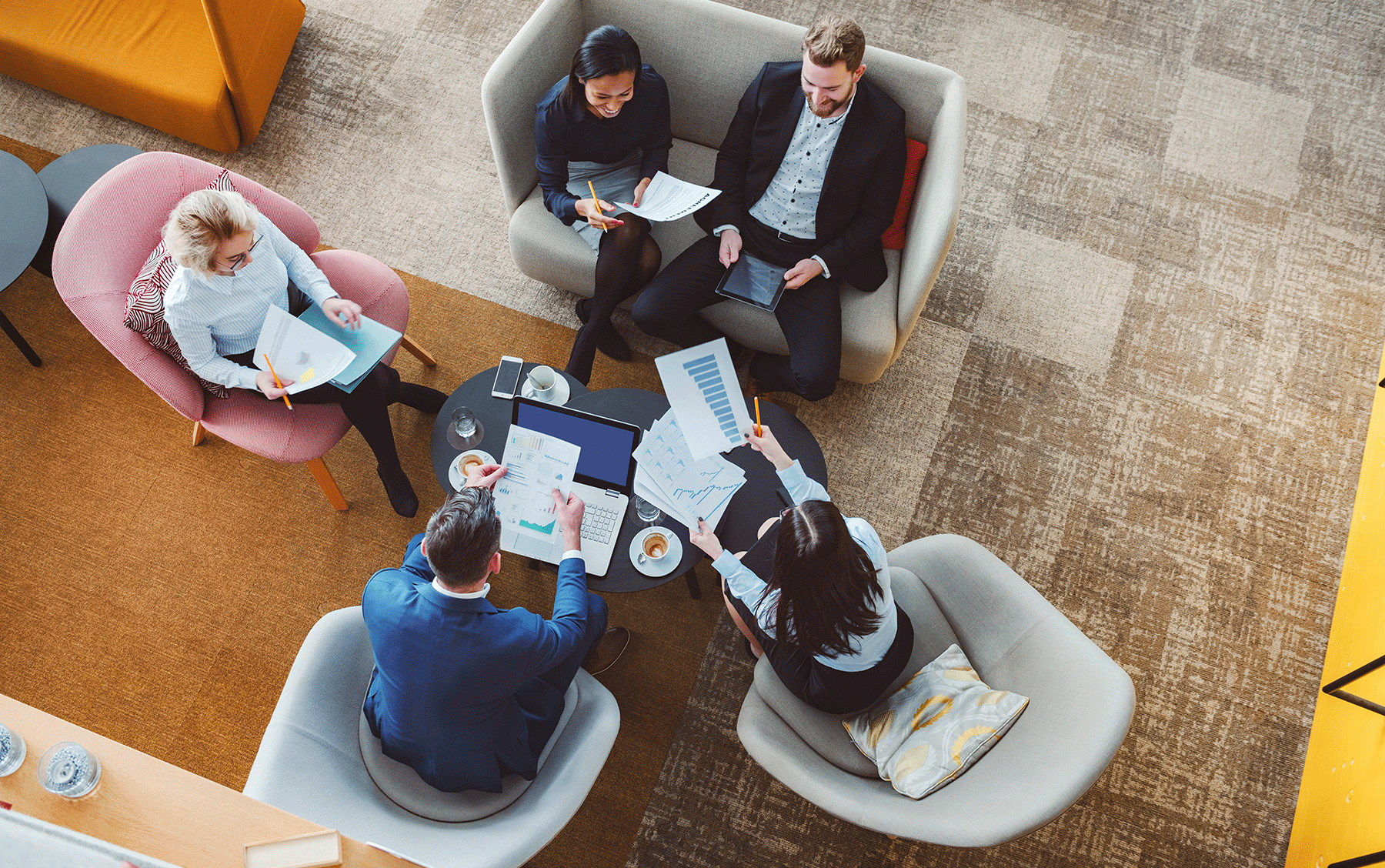 Services
Professional Services for Publishers
Leverage expertise in OA, content workflow and data strategy to boost digital transformation
Partner with CCC
Features
Accelerate digital transformation strategies with the industry experts at CCC
Streamline editorial, author and production workflows and speed time-to-market
Tailor your CCC solution to meet your organization's unique workflow and data needs
Benefits
Optimize the management of content, data, and supporting workflows
Strengthen information investments
Operate at scale
Watch the video
Customer success story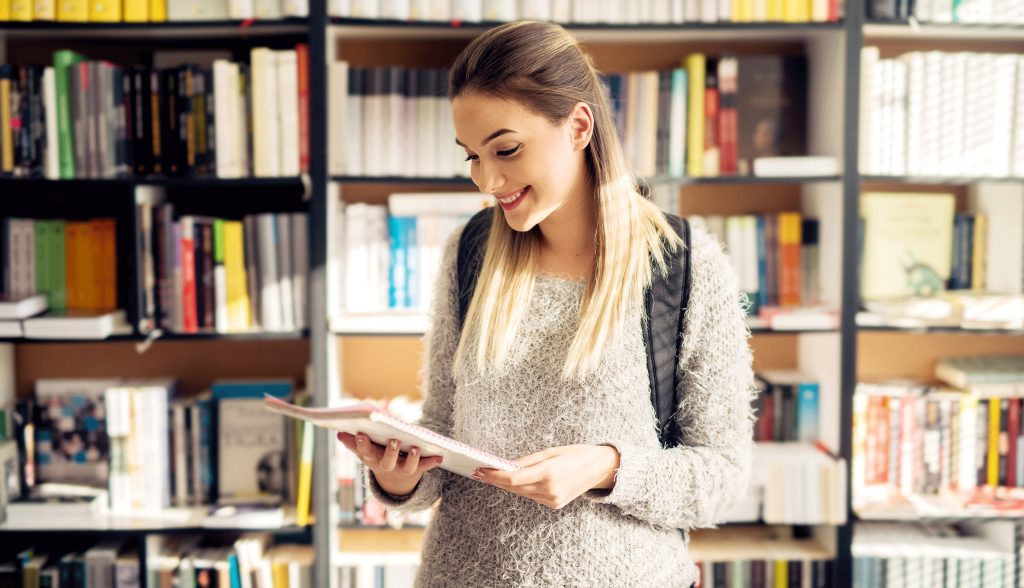 Featured resources
CCC partnered with Tax Analysts on an intensive 6-week Discovery Process to capture how Tax Analysts creates, acquires, enriches, reviews and publishes content in order to create a strategic roadmap to achieve future business goals.
RightsLink for Scientific Communications from CCC came along just in time for the Bioscientifica growth spurt—the organization now publishes 12 journals, and income from author payments for open-access articles has tripled.
ACS anticipated that a shift to OA would impact the stability of current subscription business models and consequently worked to create a new system that could manage this transition.