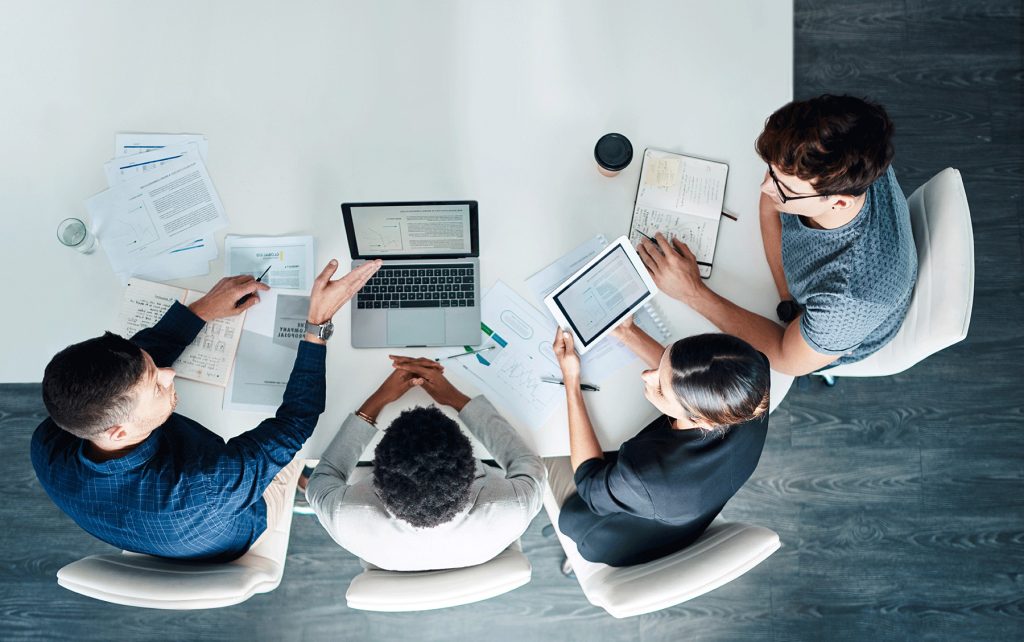 Services
Professional Services for Business
Extend the power of RightFind with custom content solutions, data integration, knowledge graphs, and deep search
Partner with CCC
Features
Accelerate digital transformation strategies with the industry experts at CCC
Streamline workflows and improve the researcher's experience
Tailor your CCC solution to meet your organization's unique workflow and data needs
Utilize deep search solutions to gain highly relevant intelligence
Benefits
Optimize the management of content, data, and supporting workflows
Strengthen information investments
Operate at scale
Discover more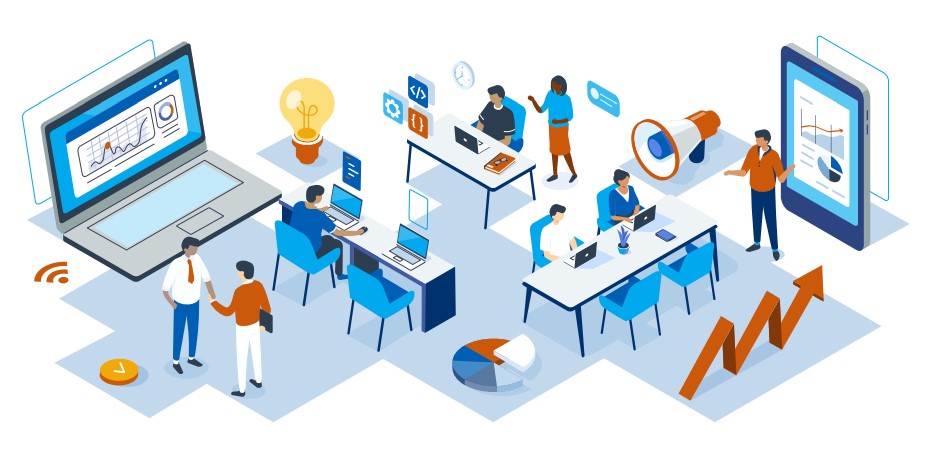 Digital Transformation Guide
Featured resources
Phill Jones of Double L Digital shares the results of recent interviews with individuals in the research information landscape in a brand new white paper.
CCC's knowledge graph can aid in the identification of peer reviewers and understanding of the research landscape for coronavirus-related publications and has uses ranging from publication ethics to marketing analysis.
We spoke with CCC's Vice President and Managing Director of Corporate Solutions Lauren Tulloch to learn more about deep search solutions for advanced research purposes, and the ways CCC fits into the conversation.
Customer success story
Professional Services for Business
Customers rely on our tailored professional services to advance business strategy through expertise in content, data, and technology