C

onsidering 

C

ompliance 

W

hen 

A

ccessing 

S

cientific 

L

iterature

 
This is the second in our series of blog posts on "Automating Information Management and Discovery," taken from a recent panel discussion around the unique research and information challenges of emerging life science organizations. The session provided cross-functional insights from those working in varying roles within small biotech and life science organizations including compliance, technical writing, training and information management.
I have personally observed while working with R&D-intensive organizations over the years that many scientists and researchers, especially those coming out of academia, do not necessarily think about copyright or how it relates to research within a commercial organization. The rules are quite different.
So, I asked our expert panel about the challenges they face in making sure researchers are considering compliance when accessing scientific literature.  Here's a look at their responses. 
"It can be quite challenging.Most people think that if it's on the internet, it must be free to use. So, I have to back up from that.
 The way I approach this is usually getting the leadership onboard. Regulatory for me is always a good ally, because they know they're going to have copyright issues and that hauls everyone along. Then we start incorporating general information about copyright needs into the training for onboarding and extend it to the rest of the company. The important thing also is to provide a resource for people to call, usually a librarian, in case they do have questions about access and organization.  It's education and it just takes a little time."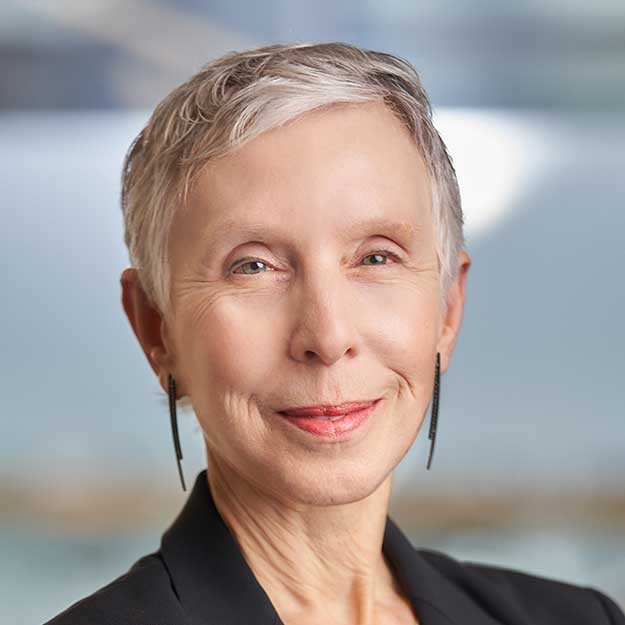 Lisa Geller, PhD, JD, Head of Intellectual Property, Frequency Therapeutics
---
"Initially it was a real challenge to get people to understand that copyright is something that they needed to consider, especially since we are often a consulting company.
We are often submitting proposals and our clients occasionally want us to attach … not just the references, but the actual articles to our proposals. And there are a wide variety of concerns with that, along with the fact that, we had people … using their old university affiliations.
And so one of the things that we do, at least twice a year, is we hold some sort of an educational event where either our legal counsel or somebody from Copyright Clearance Center comes and talks to our scientists about the copyright considerations that are specific to our organization." 

Sarah Jo Smith, APTD, Training Coordinator/Technical Writer, Signature Science, LLC
---
"Definitely, if people are coming from an academic background, they are just not used to having to pay for an article and they're very hesitant to do that. So, I try to educate them about copyright in a corporate setting and discourage them from accessing articles from a university library." 

Heather Desmarais, President of HJD Consulting LLC
Previously, in a related post, Information Challenges Facing Life Science Startups, Heather elaborated on this point and posed these questions for consideration: 
"Without a knowledgeable person or definitive resources to educate the enterprise, organizations are at risk of copyright infringement.  Confusion arises around permissions, such as: 
Does the organization have the rights to internally share copies of an article that they've obtained?

 

Can it be shared if it was downloaded from a personal subscription?

 

Can an article be stored and accessed on a company shared drive?

 

Can a figure from an article be used in an external presentation?

 

How do they get appropriate permissions?"

 
For more expert insights for emerging life science organizations, be sure to view these additional blog posts:
Automating Info Management & Discovery in Emerging Life Science Organizations – Part I (Challenges to Accessing Scientific Literature) 
Managing Scientific Literature Access and Copyright Compliance in a Remote Workforce
Want to learn how to reduce the time-consuming article retrieval process, facilitate collaboration across teams, maximize the value of content investments and simplify copyright compliance?  Visit CCC's solutions page for emerging life science organizations.