Challenges in Accessing Scientific Literature
I recently had the opportunity to host "Automating Information Management and Discovery," an engaging panel discussion around the unique research and information challenges of emerging life science organizations. The session provided cross-functional insights from those working in varying roles within small biotech and life science organizations including compliance, technical writing, training, and information management.
Here is what our experts had to say when asked about the needs and challenges emerging life sciences companies face when accessing scientific literature, [prior to implementing a] centralized content management system.
"We had all sorts of back channels, people finding articles through their old university library cards to using their own credit cards, and it became an accounting nightmare when it came to the billing aspect. But also, it was just difficult to know: do we have this article in-house? Who has it? In whose drawer is it? Who's reviewing it right now?
We really lacked the ability, once we purchased something, to access it again and collaborate with it.
Our parent organization (SwRI), they have a dedicated library and they're a very large organization. Our CEO was working with them to try to figure out whether we could access or make use of their dedicated librarian and because of licensing issues that became a challenge."

Sarah Jo Smith, APTD, Training Coordinator/Technical Writer, Signature Science, LLC
---
"It was pretty much every person for themselves. When I first joined, there was a free database organizer that some people were using, but not consistently.  Everybody had their own personal sets of references and people were obtaining references using their own credit cards and then rebilling the company.
I mean, it was just chaos from my perspective.
I have a legal obligation, both with patent and then we're a pharma company – and with the FDA, there are also legal obligations with respect to giving references. Both my outside attorneys and the FDA require that you have copyright permission when you submit documents, and so having a system where you don't have to scrounge for that all the time becomes essential."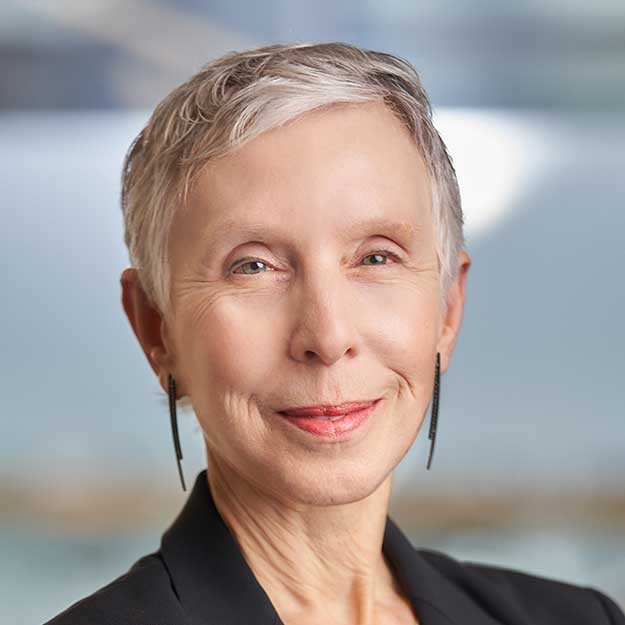 Lisa Geller, PhD, JD, Head of Intellectual Property, Frequency Therapeutics
---
"I've seen [information management] fall to people throughout the organization, none of which have any background in information management, and so it's kind of a scramble and they don't really know where to begin when getting a literature management tool set up — the subscriptions and all that.
Across science organizations, you have different groups accessing literature – R&D, PV, Med Affairs, Med Info, regulatory, legal, competitive intelligence, medical writing. And so, they're ordering directly from the publisher. They are using their personal subscriptions. They are using their academic affiliations to access content.
There are problems with all of those access methods and then, once they have the PDFs, they're storing them on shared drives, they're adding them to a reference management tool, keeping track in an excel file, posting on Yammer or Slack. None of those methods are really ideal for sharing within an organization.
There's also issues with: how are they naming the files once they have them? Do we have a uniform naming convention? Who has access to those documents? And, where do you look for the for the PDF?  Looking in multiple locations for PDFs is frustrating and it's certainly not efficient and, is it full-text searchable?  If it's just stored on a shared drive, you probably have to search by the metadata that you've added.
You can't search within the full text, so you're not really getting the full benefit of having these PDFs.
Once a company is getting to the point where they're about to launch a marketed product, they have to be assessing the literature on a weekly basis. They have to be searching in multiple databases and capturing that review process. So, I find that this is kind of the tipping point where they [realize], we can't do this ourselves, we need to have somebody that knows more about these information resources and can support that."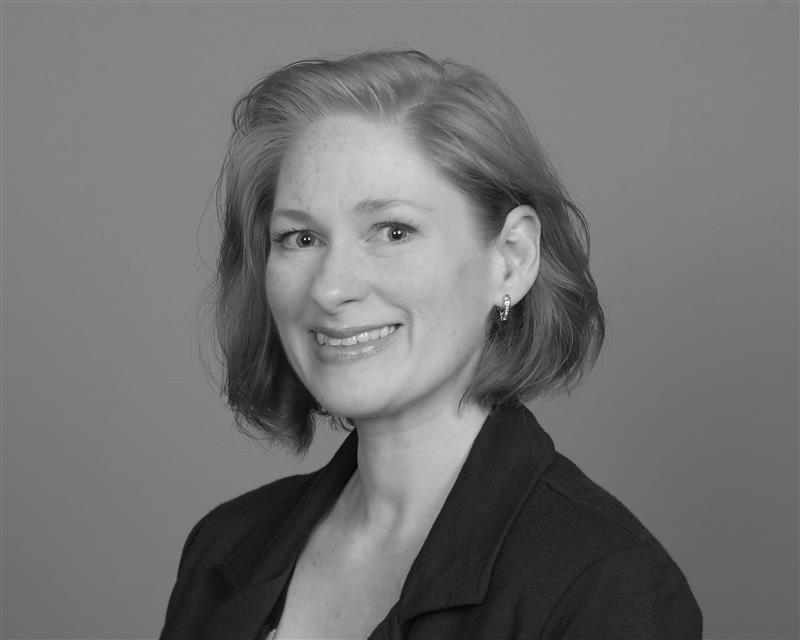 Heather Desmarais, President of HJD Consulting LLC
For more expert insights for emerging life science organizations, be sure to view these additional blog posts:
Automating Info Management & Discovery in Emerging Life Science Organizations – Part II (Considering Compliance When Accessing Scientific Literature)
Managing Scientific Literature Access and Copyright Compliance in a Remote Workforce
Information Challenges Facing Life Science Startups
Want to learn how to reduce the time-consuming article retrieval process, facilitate collaboration across teams, maximize the value of content investments and simplify copyright compliance?  Visit CCC's solutions page for emerging life science organizations.