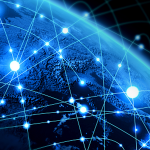 It is the simplicity of sharing content that makes copyright so challenging. There is no single international copyright law.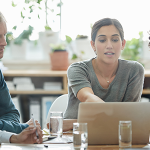 When content is stored properly, all of a sudden, publishers can create new value from content they've already got.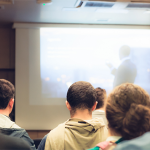 83% of corporate trainers at Fortune 500 companies regularly use video at work. Is your content licensed properly?
« Previous
Page

1
…
Page

46
Page

47
Page

48