Recently, CCC hosted senior leaders from Eli Lilly and Company's Legal and Library teams for an engaging panel discussion exploring how they partner to empower teams across the various phases of the drug development pipeline.
Joining the panel from Eli Lilly and Company were: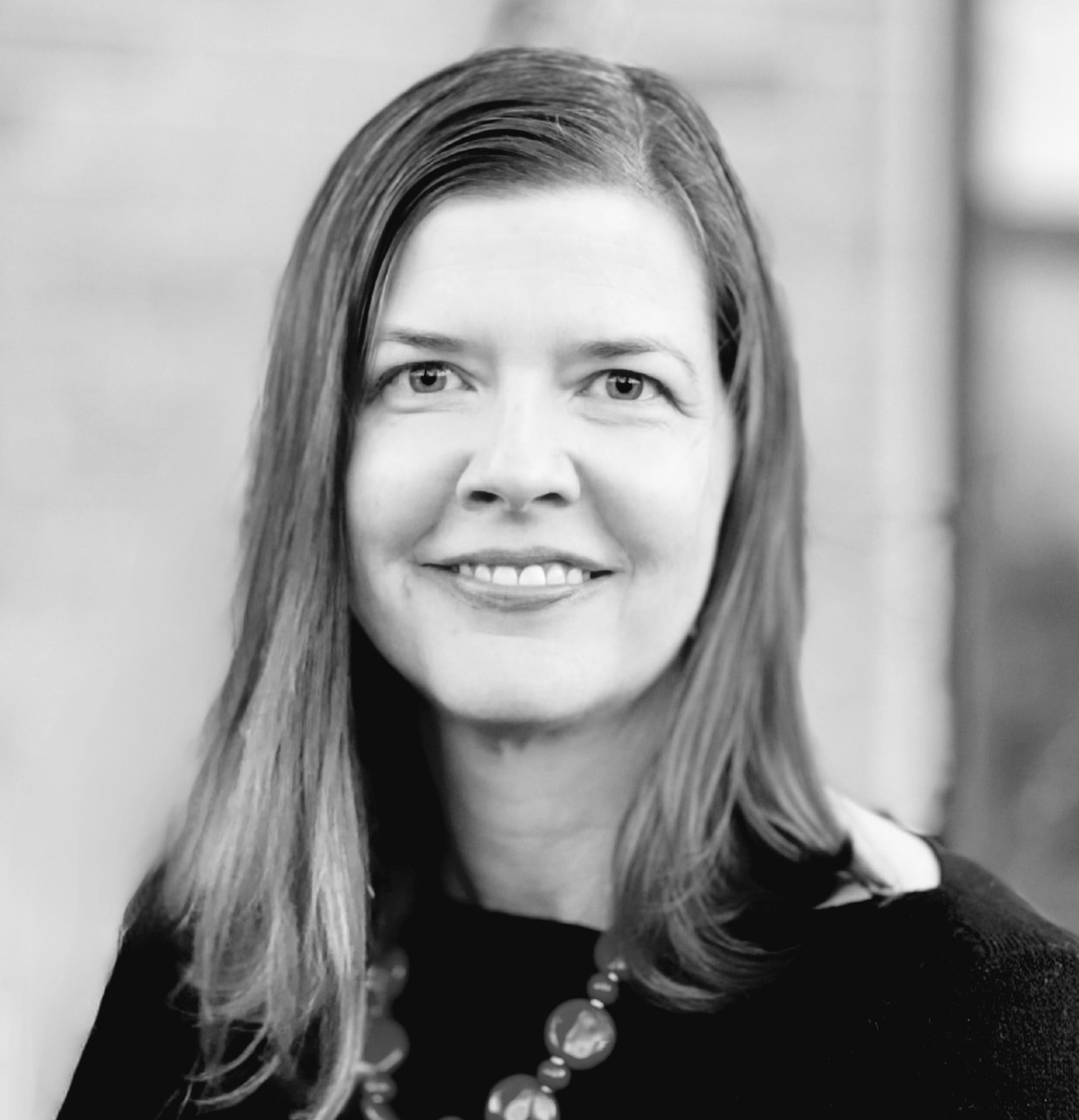 Christina Bennett McNew – Associate Director of Library Operations
Dr. John Rudolph – Associate Vice President and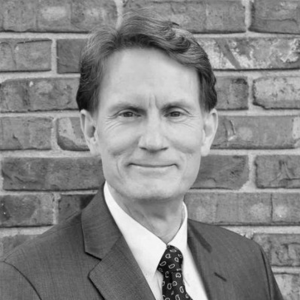 Assistant General Counsel, Trademarks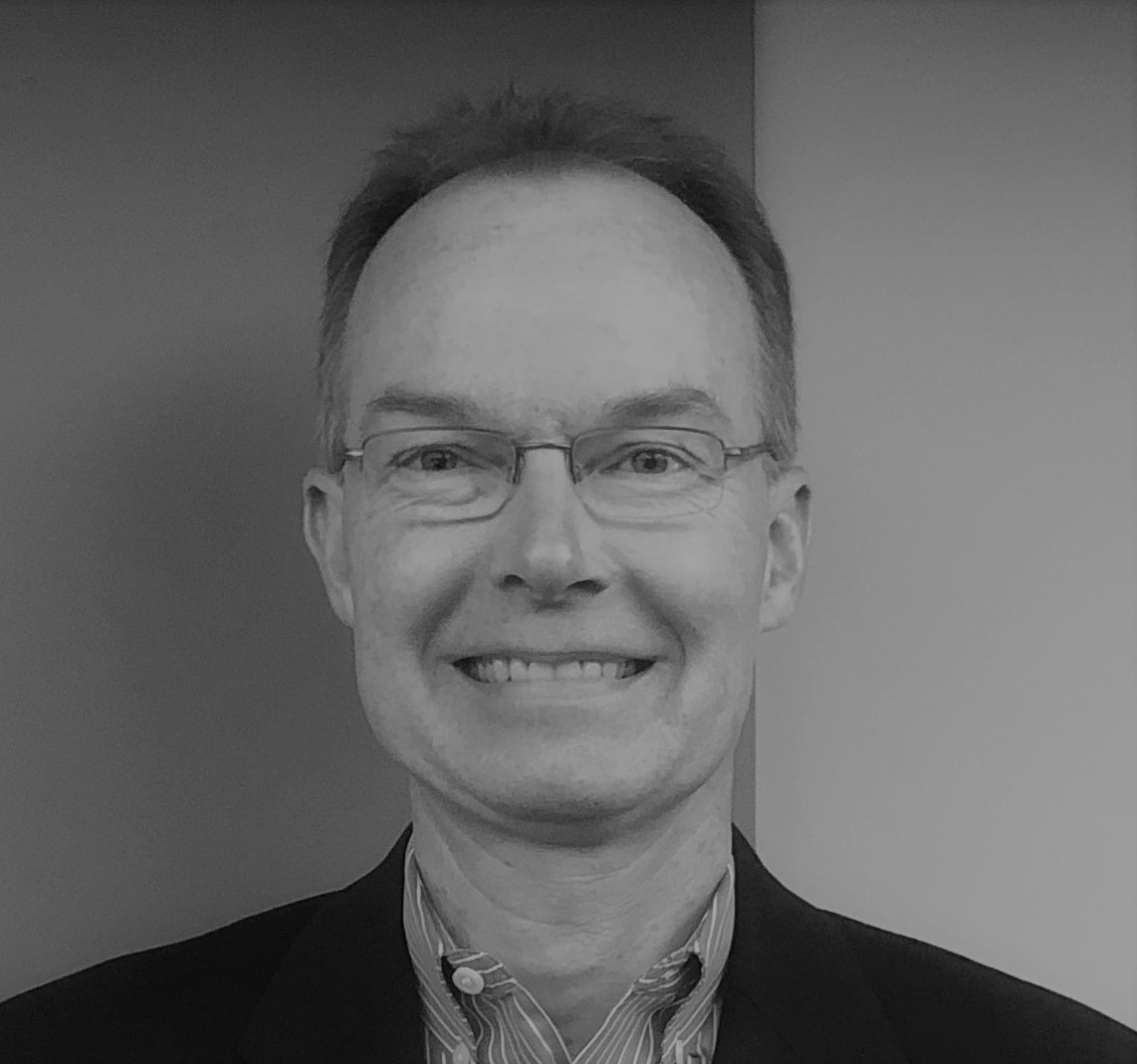 Bruce Longbottom – Associate Vice President, Assistant General Counsel, Trademarks
Using the power of biotechnology, chemistry, and genetic medicines, Lilly's scientists are advancing new discoveries to solve some of the world's most significant health challenges. From early research to pre-clinical / clinical drug development to communicating directly with healthcare professionals, this webcast offered an inside look at how information management and copyright compliance come together at Lilly to accelerate innovation, promote collaboration, and improve patient outcomes.
Partnering Legal and Library
Bruce Longbottom: "When you get to the copyright area, it's a little bit different because there's a client and there's a lawyer, but there's also the Library because the advice is not just legal advice, but it's operational advice as well. You might have hundreds of subscription agreements covering thousands of journals or content sources, and you have to sort through all of that first. So that's really not a job for a lawyer or really not cost-effective or time-effective. That's really in the sweet spot of a librarian. We work together to provide answers that are meaningful for clients from a legal and operational basis. The Library serves as the first point of access for those clients. It's almost a triage function where the library uses CCC's RightFind tool, as well as some copyright FAQs, some guides, some templates that legal has prepared, but in the library's hands or made available to clients. They really give that first line of support when it comes to copyright matters."
Early Research: Accelerating Innovation
Christine Bennett McNew: "When developing new medicines, researchers require access to breaking information and want to get their hands on the right information at the right time. The Lilly Library provides access to scientific publications, congresses, meeting abstracts, as that's how the research community is sharing their information. We try to make sure that when we enter into agreements with publishers, we have licensing that fits our need as a pharmaceutical company. CCC's RightFind is a big part of how we manage this. It's a single place where people can view the subscription content. They can buy one-off items that are outside of our subscription, and they can see what copyright permissions are available. It helps our researchers gain quick, compliant access to the content they need. It's also self-service, so people can get answers around the clock, and around the globe. Having the content that the library provides for the scientist is just one part of the equation. Copyright is the other."
John Rudolph: "Our Lilly scientists are curious people. They have a lot of questions, and their questions are part of their quest to discover how things work, so they can provide the next big breakthrough. Our Lilly researchers and developers, who are some 8,000 plus colleagues strong, require information to drive innovation. It can be tough for our clients to know or understand what's going on with respect to ownership – what content can they use? When can they use it? How can they use it? Regardless of whether it's a publication, a research tool, or a poster presentation from a conference they've just attended, they need to answer that question. So, we try and enable them, and give them a simplistic decision tree."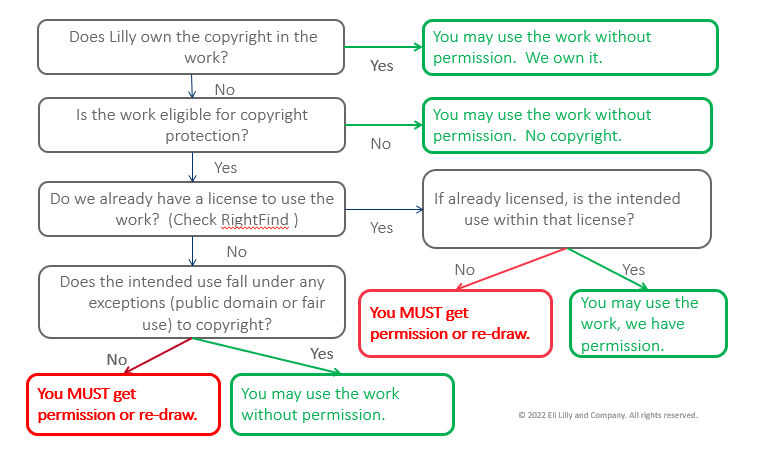 Pre-clinical / Clinical Development: Promoting Collaboration
John Rudolph: "We help ensure that the various teams at Lilly have the rights to use the information that they and their teams need. But equally, Lilly does a lot of collaboration work with other companies, and this is an important part of Lilly's research and innovation. We do that because it's often necessary to collaborate with others to discover, develop, and bring to market new medicines to help improve lives. In conjunction with the Lilly Library and Christina's team, we in Legal need to look at what access to relevant information those companies have, what rights they need and what Lilly needs to access that information. So, we start with the terms of CCC's Collaboration Agreement, as well as any other relevant licensing agreements Lilly and the collaboration partner have with content providers. As part of making those determinations, we turn to the Library."
Christina Bennett McNew: "When we get those questions, we may first check RightFind to see if we already have an existing Collaboration License. And if we don't, we ask the collaboration company if they have an Annual Copyright License with CCC. If they do, we can do an agreement with the Copyright Clearance Center putting down on paper that we are working together and [the two companies can enter a collaboration license and share content within project groups.] Sometimes we get questions about working with consortia. We ensure business partners know that companies need their own license, and we must remain compliant with our licensing terms.

There's also a feature within RightFind we use called Shared Libraries, where anything a team or an individual orders gets placed into their library. They can move it to a shared library, and they can invite others to that library. Within that list of citations, they can tag the articles, they can attach metadata, and then when the other person goes to get the content, the RightFind system lets them know: 'yes, you have permission, you can see this,' or, 'you need to buy it, so you have a copyright compliant copy.'"
Regulatory Approval/Commercial Use: Improving Patient Outcomes
Bruce Longbottom: "We've talked about innovation, we've talked about collaboration, and now we're at the end of our pipeline where medicines are delivered to doctors and hospitals and patients. And at one of our recent company-wide meetings, I heard one of our top executives say that Lilly has an important role to play in that environment, which is communicating important medical content to those people, whether they're doctors, patients, or hospitals or others. And that's our job. Sometimes we're proactive in communicating that content such, such as by presenting slides at a conference. Sometimes we're more in reactive mode in communicating, such as when we get inquiries from doctors or hospitals or patients. We need to be able to communicate that content quickly and in a way that is copyright compliant. So how do we do that? Well, our relationship with CCC and their tools such as RightFind really helps us to do just that, and we work very closely with our Library."
John Rudolph: "Lilly works with healthcare practitioners and we like to provide information we think is meaningful to them and to their practice. In fact, we reach out to health practitioners and key opinion leaders to find out what they really do need because we certainly don't want to be in the business of creating content that isn't immediately useful.

We have a really good recent example of this. One of our teams saw the need for a one-stop-shop answer to the question: which migraine assessment tool should I use in my clinical trial or in my practice? If you're familiar with migraines, you know that the pain that's associated with it can be a very individual thing. And as a result, the medical community in this therapeutic area has developed a lot of different clinical measures to try and meet the different needs for both patients and HCPs in their clinical settings, as well as in their private practices. So, being aware of and indeed finding the right assessment tools can be very time-consuming and quite frankly, very frustrating for practitioners.  We listened, we heard that, and we responded. The Lilly team worked with the Library, and in part with CCC through the RightFind tool, to develop a one-stop document – a catalogued collection of all the relevant tools that are referred to them.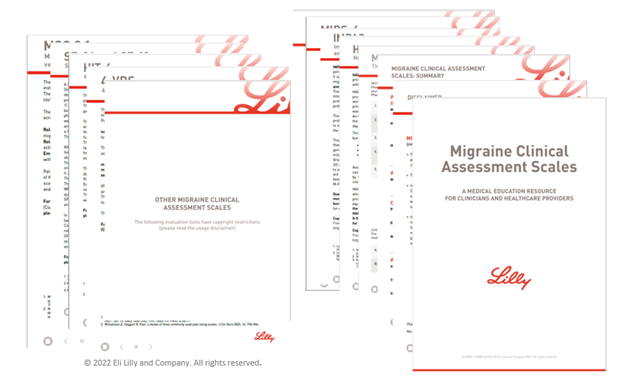 It will be made available with pertinent information relating to:

which ones they can copy, and we have those available in the brochure
which we may need to ask the HCP, to seek a license, or to get a license through Creative Commons
or perhaps it's available through Open Access

We make this clear in the brochure, so they don't have to go searching, they don't have to go and try and find the terms. Now all they have to do is access the Migraine Clinical Assessment Sales Brochure and we like to think they've got their answer."
To hear more from the Lilly Legal and Library teams on developing a successful partnership to help empower teams across the drug development pipeline, access the complete webcast recording here.
RightFind is CCC's award-winning data integration, content workflow, and analytics solution that helps research organizations turn information into knowledge, make informed data-driven decisions, and support compliant collaboration across global teams of all sizes.