Welcome to our community center!
We've gathered all our latest content relevant to both the K-12 and higher education spaces here, including featured videos, case studies, and articles.
Learn more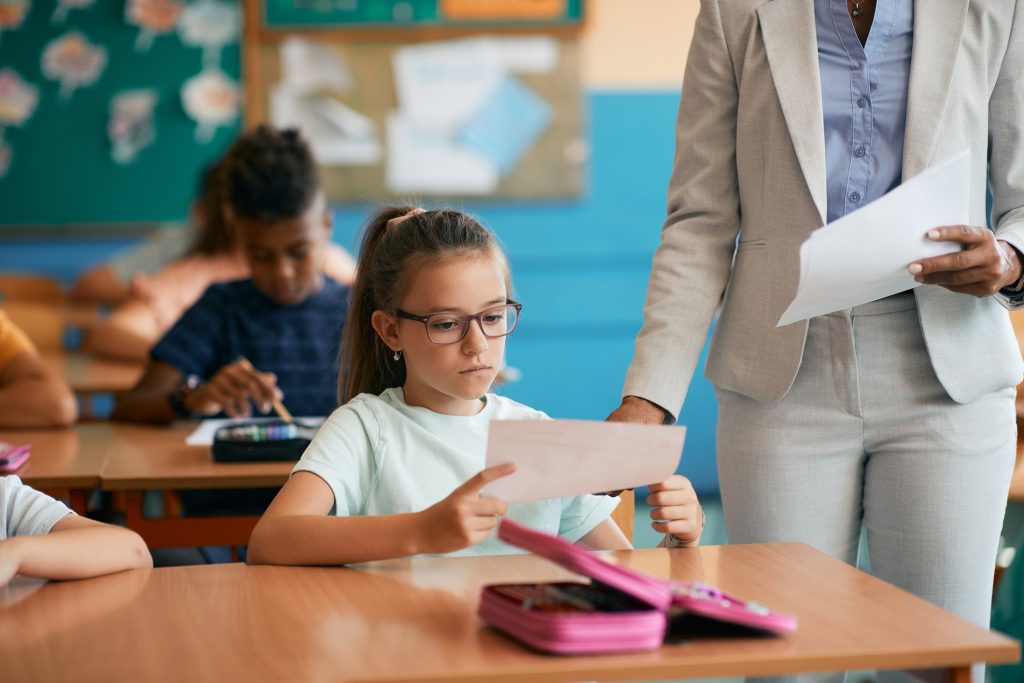 Even years later, there are valuable insights for school districts to keep top of mind in the aftermath of the DynaStudy, Inc. v. Houston Independent School District case.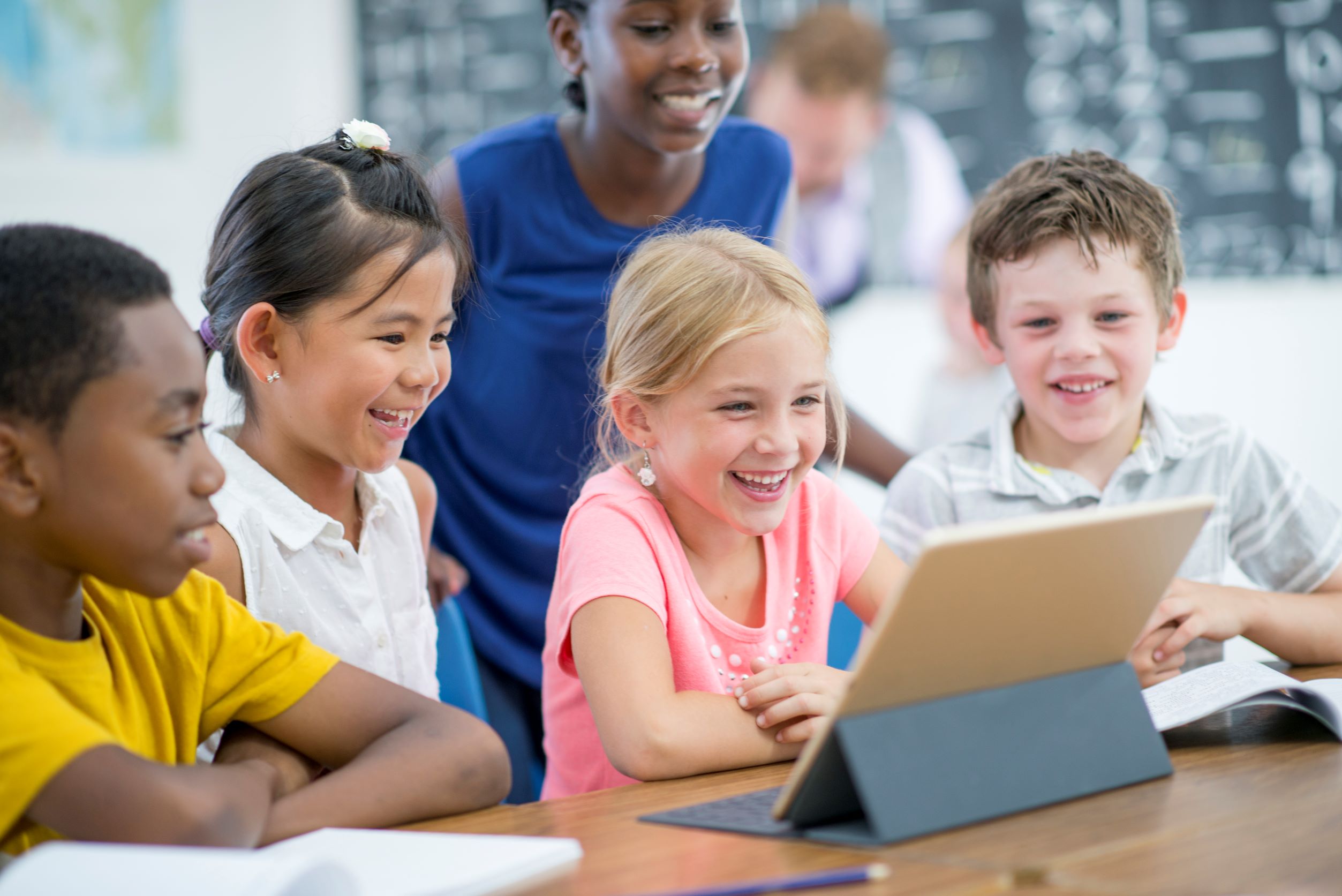 Watch one edtech Founder and CEO share how the Annual Copyright License for Curriculum & Instruction makes it easier for her company to include high-quality published content in its K-12 application
A former K-12 educator, CCC's Samantha Kalman shares her insights into the latest trends in curriculum development and the day-to-day challenges facing educators.
Higher Education
Featured resources
This detailed guide was created by CCC to offer information on U.S. copyright law and best practices and solutions for campus-wide copyright compliance to students, instructors, faculty, and staff at U.S.-based colleges and universities.
Events & courses
An online, self-paced course created to explain complex issues related to copyright and education in the U.S. in simple, easy-to-understand …

An educational webcast intended to provide a quick but in-depth look at important concerns surrounding the use of copyright-protected content in higher education. This webcast helps attendees gain a better understanding of copyright law and its impact on college and university faculty, staff, and students. Register today!

Join us for a look at copyright law and its impact on college and university faculty, staff members and students …
Let's talk.
Learn more about CCC's solutions for K-12 and Higher Education