What:
Webcast: Overview of the Annual Copyright License for Curriculum & Instruction
When:
Tuesday, 31 May 2022
2:00 PM EDT, 11:00 AM PDT
Where:
Online (via Zoom)
The use of high-quality published content allows K-12 curriculum developers and educators to deepen student engagement by better personalizing, adapting, and infusing more creativity into instruction. However, obtaining permission to use core and supplemental texts in curriculum and instruction can be difficult and time-consuming.
The Annual Copyright License for Curriculum & Instruction (ACLCI) provides faculty, staff, and students district-wide with the copyright permissions they need to reuse articles and excerpts from a wide range of publishers representing over a million works in curriculum and instructional materials and online platforms such as learning management systems.
Teachers and staff can share excerpts of published content with students in curriculum materials such as supplemental readings, worksheets, tests, quizzes, classroom handouts, and other materials used as part of instruction in organized learning activities.
The ACLCI allows you to use excerpts or articles from:
Fiction and nonfiction books
Magazines
Newspapers
Publisher websites
Join Andrew Campana and Samantha Kalman, a former K-12 educator, as they explore the license, including how it works and what it covers, its current adopters and participating publishers, and the benefits it brings, such as:
Making it easier to use excerpts of timely, diverse, local, and inclusive content when developing curriculum and instructional materials
Saving time and costs associated with obtaining permissions from multiple publishers on an individual basis
Gaining predictable budgeting for copyright permissions with one annual license fee
Minimizing your school's copyright infringement risk while respecting the intellectual property of others
Presenters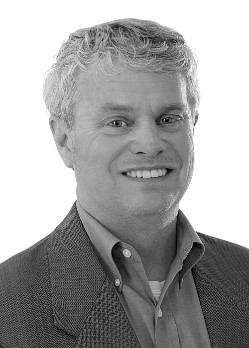 Andrew Campana
Business Development Director
CCC (Copyright Clearance Center)
Andrew will discuss how the Annual Copyright License for Curriculum & Instruction works and the many benefits the license can provide to your school or district.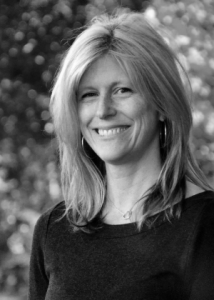 Samantha Kalman
Business Development Specialist
CCC (Copyright Clearance Center)
A former educator, Samantha will discuss how high-quality copyrighted content can enhance curriculum development and instruction in the classroom.
Please complete the form below to join us for this session on 31 May at 2:00 PM EDT: