What:
Webcast: The Annual Copyright License for Curriculum & Instruction
When:
Wednesday, 30 March 2022
1:00 PM EDT, 10:00 AM PDT
Where:
Online (via Zoom)
Obtaining permission to use core and supplemental texts in K-12 curriculum and instruction on an individual basis at scale can be difficult and time-consuming.
The Annual Copyright License for Curriculum & Instruction (ACLCI) eases the burden of obtaining one-off permissions by providing print or digital rights from a wide range of publishers, allowing you to reuse and distribute excerpts or articles from high-quality published content in K-12 curriculum and instructional materials, edtech ELA applications, and online platforms such as learning management systems.
The ACLCI allows you to use excerpts or articles from:
Fiction and nonfiction books
Magazines
Newspapers
Publisher websites
Join us as we explore the license, including how it works and what it covers, its current adopters and participating publishers, and the benefits it can bring to your organization, such as:
Gaining permission to immediately reuse and distribute timely, diverse, local, and inclusive content in curriculum to help educators reach all learners
Adding value to your offerings with high-quality authentic content
Streamlining copyright compliance with a uniform set of print or digital reuse rights across a variety of publishers
Saving time and cost through easy and immediate verification of rights
Eliminating the need to negotiate with individual publishers and track permissions for content in the license
Presenter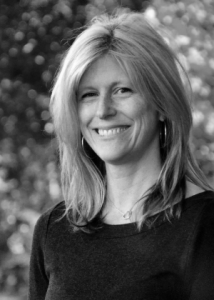 Samantha Kalman
Business Development Specialist
CCC (Copyright Clearance Center)
Samantha will provide an overview of the ACLCI and discuss how your organization can use the license to streamline your copyright permissions process and add value to your K-12 ELA offerings. She will also answer any questions you may have about the license.
Please complete the form below to join us for this session on 30 March at 1:00 PM EDT: