The velocity of content sharing is accelerating.
From research and industry news to workforce trends and legislative reform, organizations rely on the reuse of published content to support collaboration and drive innovation.
So not surprisingly, the rate of work-related content sharing has tripled since 2016.  Yet, 47% of professionals recently surveyed are either unaware of their organization's copyright policy or unsure of its details.
In partnership with Copyright Clearance Center, Inc. (CCC), analyst firm Outsell, Inc., the voice of the data and information industry, completed the 2020 Information Seeking and Consumption Study to provide cumulative insights about how copyrighted content is reused and shared in the workplace.
Here's what we learned:
How much employees share information, how it is sourced, and what it means for your organization
16.5
instances of content sharing per week vs. 5.5 in 2016
9
minimum number of people with whom content is shared
49%
of content shared is externally sourced vs. 36% in 2016
69
potential copyright violations per employee per week vs. 18 in 2016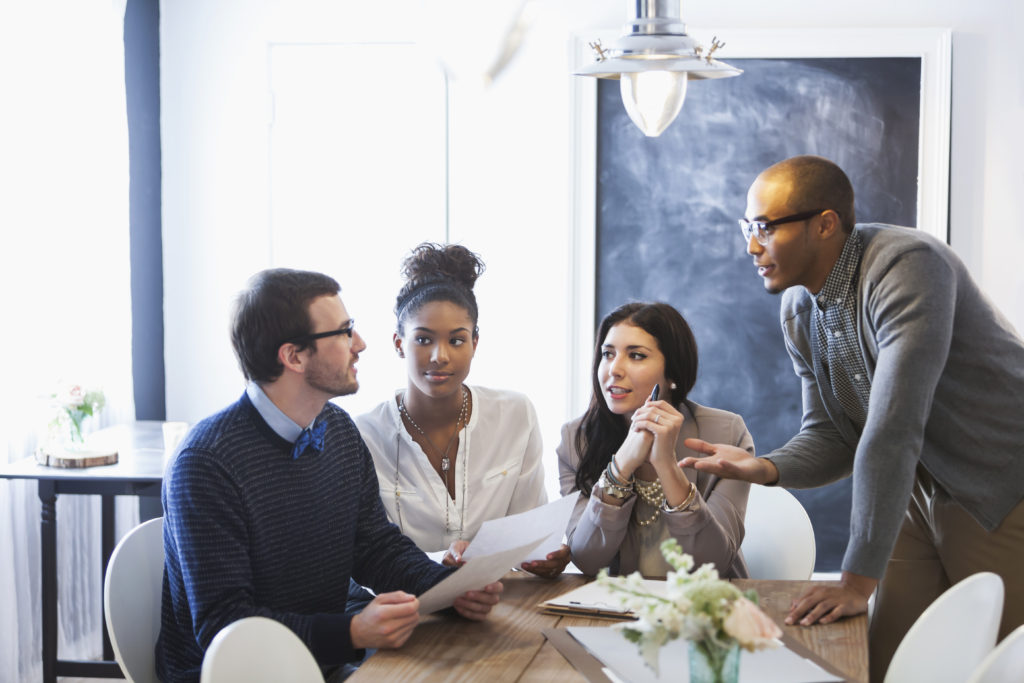 The impact of remote working on content sharing
64%
of respondents reported working from home during the pandemic
34%
of respondents working remotely reported an increase in the frequency of sharing content during the pandemic
Executives share more content than other employees
24.6
instances of content sharing per week vs. middle management (15.8) and individual contributors (10.5)
12
minimum number of people with whom content is shared vs. middle management (9) and individual contributors (6)
144
potential copyright violations per employee per week vs. middle management (74) and individual contributors (30)
63%
of executives report sharing more often during the pandemic, compared to middle managers (27%) and individual contributors (22%)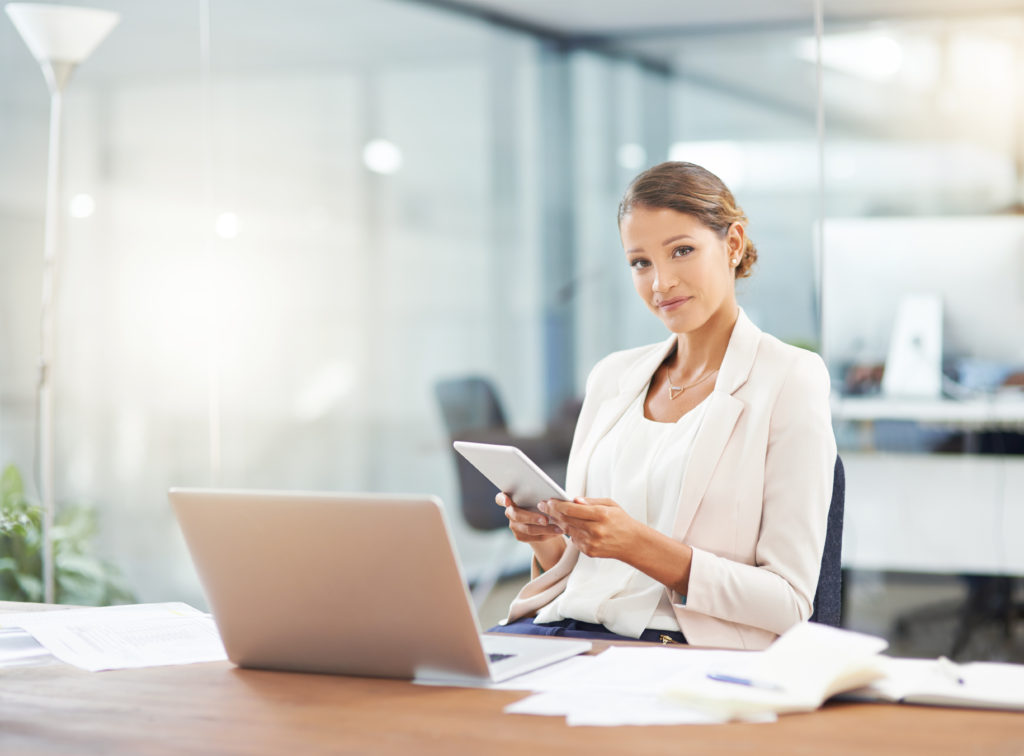 Ways employees share information at work are shifting
48%
use an email attachment most often vs. 44% in 2016
20%
use a link in an email most often vs. 18% in 2016
16%
use collaboration tools most often vs. 6% in 2016