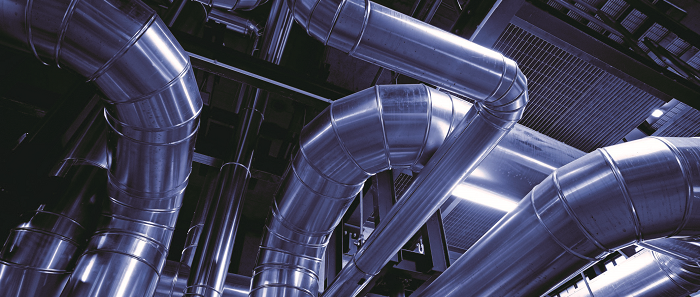 RightFind Enterprise streamlines access to scientific literature, makes copyright-compliance easier, and improves research efficiency to power innovation. By consolidating multiple workflows and information management tools into an integrated and scalable solution, demonstrating content ROI in minutes has never been easier.
Whether you're seeking patents, standards, guidelines, or literature with supplementary materials, your organization needs a fast path to find and manage information. Finding a tool that meets the unique workflows of various departments that rely on content in different capacities (like safety monitoring, competitive intelligence, regulatory and application re-engineering, and more) can be a giant challenge.
RightFind Enterprise Benefits:
Provide fast access to a robust scientific catalog of more than 120 million citations and more than 2 million open access articles
Streamline access to scientific literature to increase research efficiency
Gain powerful insight into content usage to make data-driven content acquisition decisions
Integrate into your users' preferred tools to optimize their content workflow
Simplify copyright compliance
Meeting the Needs of Chemists in Your Organization
Fast Document Delivery: RightFind Enterprise delivers over 1.7 million documents annually, with the quickest document turnaround time in the industry.
Robust Scientific Literature Catalog: RightFind Enterprise's proprietary database comprises the world's most comprehensive collection of scientific literature.
Seamless Workflow Integration: RightFind Enterprise supports users' current workflows, including OpenURL links from preferred search and discovery tools, such as SciFinder or Reaxys and our QuickCheck bookmarklets allows users to request content from any website.
Valuable Supplemental materials: Go beyond the article and get valuable insights about the content you need using a supplemental materials request workflow.
Collaborative Shared Libraries: Facilitate copyright-compliant collaboration to power innovation with the ability to customize content workflows.