The following is an excerpt from Mary Ellen Bates' upcoming webinar.  Register for the webinar here. 
Corporate information centers and knowledge managers have always had to justify their budgets and often attempt to calculate the return on investment that their organization receives from the information center's services. They gather and analyze data on usage, expenses and time saved to demonstrate the value provided for the information center's budget. While these metrics are useful, they may not adequately convey the full impact of the services provided by today's information centers. In addition to straightforward calculations of time and money saved, information centers are offering new types of services that do not easily lend themselves to a simple ROI calculation. Instead of talking about doing more with less, the conversation is now about doing something more valuable, creating insights that were not possible before, and contributing directly to the strategic business goals of the organization.
In order to effectively communicate the full ROI of the information center, managers are turning to more qualitative measurements and to strategies that visibly align information services with the goals of the organization. Information centers are changing their focus and looking to go beyond information portfolio management; now, information managers are considering their role in making information more discoverable rather than simply accessible. Their role may include acquiring or licensing content and datasets for text and data mining, identifying taxonomies to use for semantic enrichment of licensed content, integrating bibliometric tools into the measurements of organizational and individual impact, or participating in or leading up efforts to bring together previously siloed content and data sources. These new capabilities enhance the value of information and bring new levels of insight and analysis to researchers. They require new approaches to articulate their value.
Join CCC for an Exclusive Webinar with Mary Ellen Bates 
Mary Ellen Bates will share best practices for enhancing and articulating the value of information services from her interviews with information managers.
Date: Wednesday, Oct. 30
Time: 1 p.m. EDT
About Mary Ellen: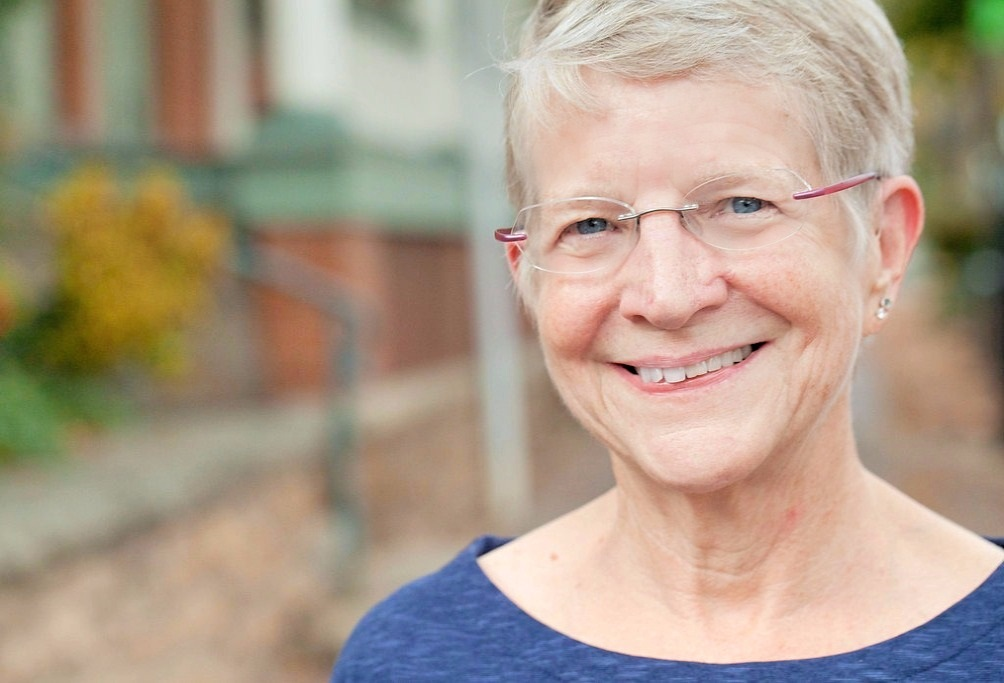 Mary Ellen Bates is the principal of Bates Information Services Inc., providing business insights to strategic decision makers and consulting services to the information industry. Mary Ellen worked for over a decade in corporate and government information centers before launching her business in 1991. She received her MLIS from the University of California Berkeley and is based near Boulder, Colorado.
Interested in learning right away? Check out other resources from Copyright Clearance Center: