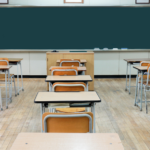 Let's take a look at the Open Educational Resources (OER) development process and the new solutions that have emerged.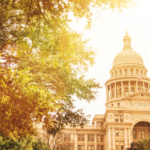 OER's next wall to climb in the K-12 space is the complex, regulated, and sometimes political process of state adoptions.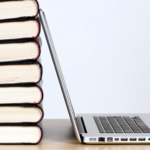 Can OER (Open Educational Resources) provide a push for publishers to broaden their offerings, adapt their business models and reap new revenue streams?