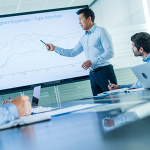 Information managers defending content spend need to make sure they talk to the right people and target the message for their needs.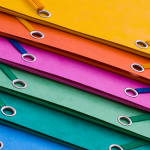 If you've been subscribing to an ad hoc content purchasing process, consider the benefits of creating a content portfolio to better understand the content investment.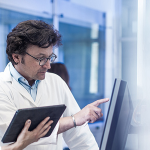 It's not until information managers draw attention to the importance of third party content and its value that they can start to validate its costs.
« Previous
Page

1
Page

2