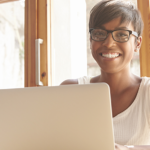 Can publishers deliver APC infrastructure demanded by stakeholders in the OA ecosystem? Or should they find a partner?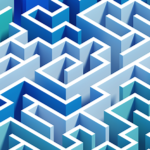 As Open Access has evolved, article processing charges (APCs) have become increasingly complex for authors to understand and manage.
Author satisfaction is central to the success of OA. Should publishers build or buy the systems to provide an optimal experience?