In honor of Open Access Week, discover how this increasingly popular alternative publishing model impacts content users in the business world.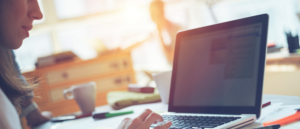 Can you Trust It? Using Open Access Materials in the Corporate World
Do you understand the economic underpinnings of each Open Access model? Here's your guide.
There are various flavors, meanings and models of Open Access, but once you have the basic differences down, it's worth exploring the economic underpinnings of each model.
Understanding Open Access Research Content in the Corporate World: 4 Need-to-Know Terms and Their Definitions
To best understand what advantages can be gained from the use of Open Access content, here is a mini-primer in four areas of OA.
On March 23, 2017, the New York Times reported on a story originally published in Nature about a sting operation against predatory open access (OA) publishers. The sting was organized by a researcher whose assumed name translated to "Dr. Fraud."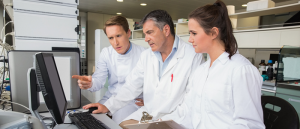 Finding a Cure for Cancer: Open Data, Open Collaboration and Open Minds
Every step towards creating a medical environment with access to anonymized open data is a step in the right direction.
"Let's make America the country that cures cancer once and for all."
It was this statement from former President Barack Obama's 2016 State of the Union address that prompted the creation of a national initiative to fight cancer – the Cancer Moonshot bill