Tomorrow, CCC will welcome senior leaders from Eli Lilly and Company's Legal and Library teams for an engaging panel discussion on how they partner to accelerate the innovation of new medicines, improve patient outcomes, and promote global copyright compliance.
Wednesday, 28 September 2022
11:00 AM – 12:00 PM EDT /
5:00 PM – 6:00 PM CEST
Lilly strives to not only create high-quality medicines, but also ensure that the benefits and risks of medications are continuously monitored and well-understood by regulators, health care professionals and patients.
Whether R&D teams researching new discoveries, Pharmacovigilance teams monitoring adverse reactions, Regulatory teams reporting to health agencies, or Medical Communications teams working with doctors to promote patient safety, they rely on compliant access to the latest information and scientific literature to support that mission.
In the Legal and Library Partner to Accelerate Innovation and Improve Patient Outcomes webcast, hear how information management and copyright compliance come together to empower teams across the drug development pipeline whether in early discovery, clinical development or post-regulatory approval. Regardless of your industry, this session will serve as a model for anyone involved with managing information and copyright throughout the organization.
Joining the panel are: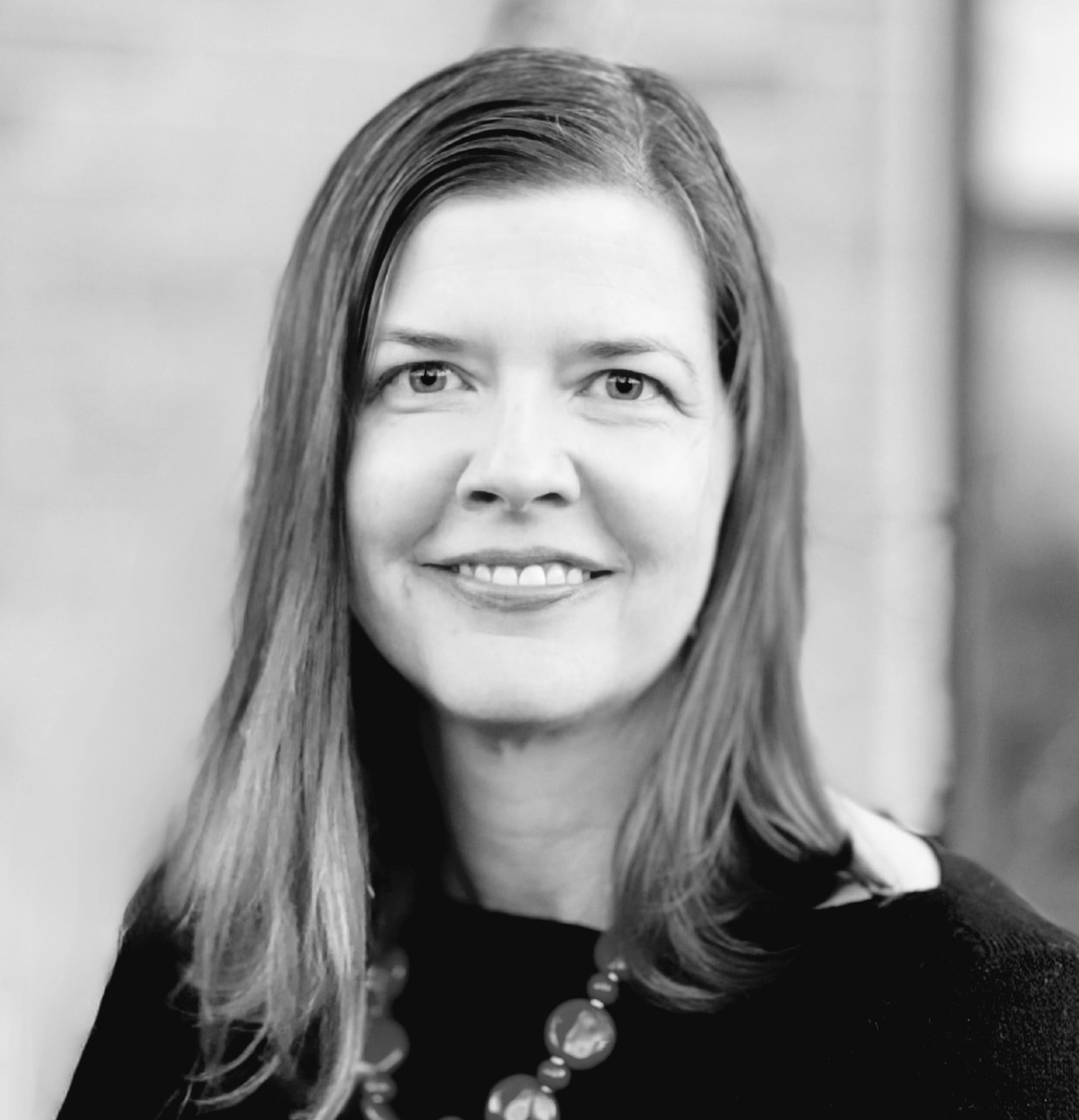 Christina Bennett-McNew is the Associate Director of Library Operations at Eli Lilly and Company. Prior to working for Eli Lilly, Christina spent 15 years managing the CCC team of information management professionals based at Lilly. She has her Masters in Library Science from Indiana University and is currently a board member of the Pharma Documentation Ring (PDR) where she works with other Library Leaders in the Pharmaceutical industry.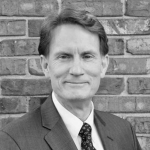 Dr. John Rudolph is an Associate Vice President and Assistant General Counsel at Lilly where he is a member of Lilly's Trademarks and Copyrights department.  In addition to trademark and trade dress matters, John works on copyright focusing on compliance, contracting and usage rights. In this role he also works with the Lilly Library helping to train Lilly colleagues on copyright matters.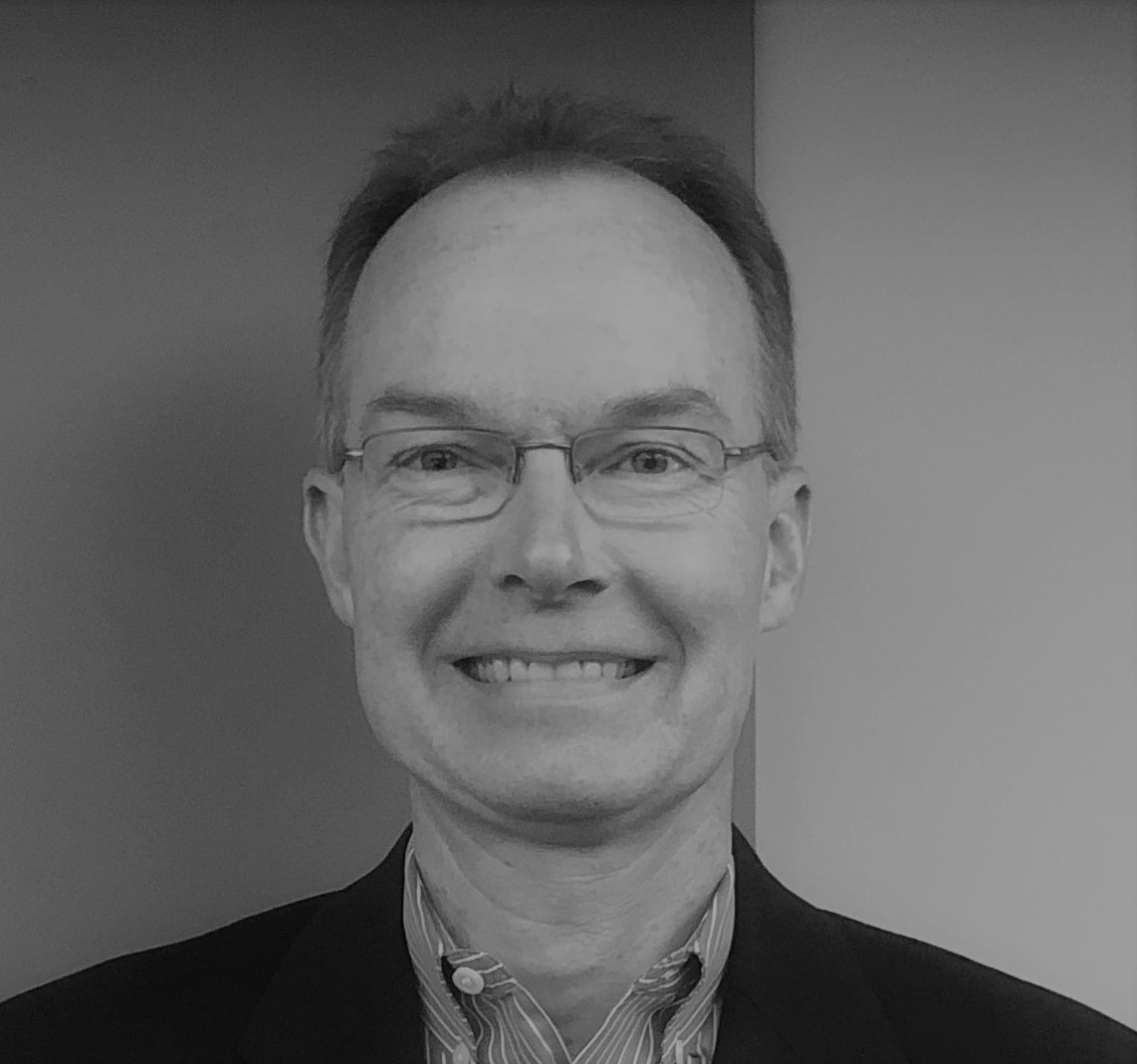 Bruce Longbottom is Associate Vice President – Assistant General Counsel at Eli Lilly and Company, currently serving as Head of Lilly's Trademark Department. His responsibilities include: (1) managing trademark and copyright compliance matters on a global basis, and (2) providing legal counsel in support of Lilly's global anti-counterfeiting and product protection strategy.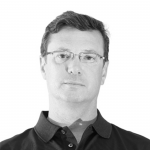 Moderator: Stephen Casbeer is a Senior Client Engagement Director for Copyright Clearance Center. He has led global organizations and advised executives on adapting to and benefiting from rapid change in the information industry, encompassing issues of business and technology strategy, process re-engineering, and organizational design.
Join us to learn more about the partnership between Eli Lilly and Company's Legal and Library teams and some of the ways that CCC supports them with compliance and content management solutions, or visit www.copyright.com/markets-business for more information.