Fostering an Inclusive Culture from the Start: Tips for Emerging R&D Companies
Diversity, equity and inclusion are not just buzzwords. In the current work climate, they must be the foundation of every organization's culture. According to Dr. Joanne Kamens, PhD and leading expert in workplace culture and management for biotechnology and pharma, it is more efficient to build a culture based on inclusivity from the start than amending it later due to lack of early attention.
That is why CCC is partnering with Dr. Kamens on 19 October 2021, 1:00-2:00pm EDT, to host the complimentary webcast: Fostering an Inclusive Culture from the Start: Tips for Emerging R&D Companies. In this session, you'll hear from a panel of top DEI consultants including Allison V. Manswell, CPTD and Founder & Chief Results Officer of Path Forward Consulting; and Jasmine Montañez, Senior Consultant for The Impact Seat, on how you can make the most of your time and financial resources to build an inclusive company culture.
This is the next webcast in our four-part series Optimizing Culture & Information Management: Best Practices for Emerging R&D-intensive Organizations including:
Building a Culture of Success: Managing People in Today's R&D organizations held on 15 September
Information Management Excellence: Strategies for Emerging R&D Companies to Access & Organize Content on 10 November, 1:00-2:00pm EST
Lab Bench Information: Best Practices & Tools for Emerging R&D Organizations to Safeguard Experimental Outcomes on 1 December 2021, 1:00-2:00pm EST
For more information, to register for upcoming sessions, or to access recordings of past sessions, click here.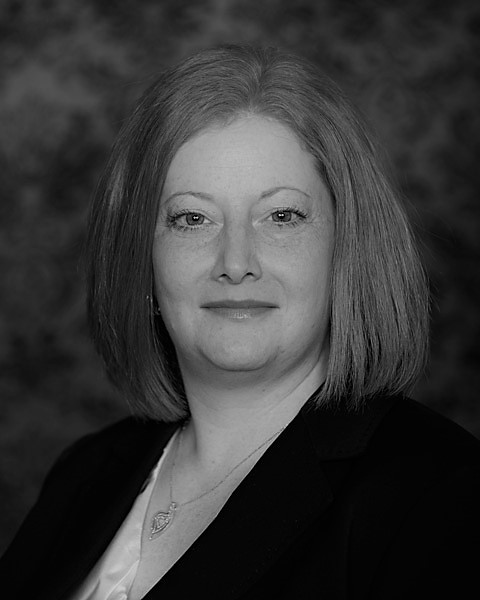 Dr. Kamens received her PhD from Harvard Medical School in Genetics. She has had a varied career in academia, pharma, biotech and nonprofit. She is currently serving as the interim Executive Director of Bentley University's Center for Women and Business. For a decade she was executive director of the nonprofit biotech, Addgene. Dr. Kamens has been advancing diversity and inclusion for decades including as founder of the Boston chapter of the Association for Women in Science (MASS AWIS). Joanne consults around inclusive company culture. You can find her @jkamens on Twitter or on LinkedIn.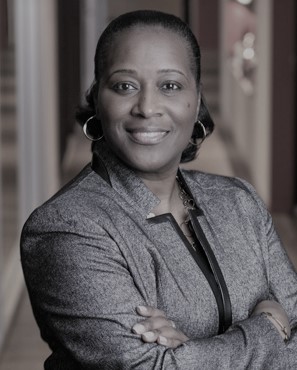 Ms. Allison Manswell is the founder of Path Forward Consulting, a boutique firm that leverages her expertise in consulting, training, and coaching. Path Forward Consulting has grown from start-up to a globally recognized industry leader including Top 10 Diversity & Inclusion Firm by HR Tech Outlook Magazine. She is also the author of Listen In: Crucial Conversations on Race in the Workplace and serves as a subject matter expert on race. She holds the industry credential of Certified Professional in Talent Development (CPTD) from the Association for Talent Development. In addition, Ms. Manswell holds an MBA in Leadership and serves as a Faculty Member for the Forum for Workplace Inclusion Coaching Center.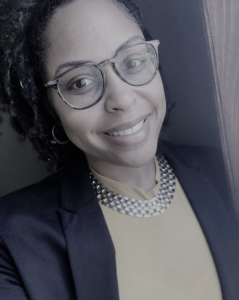 Jasmine Montañez is a Senior Consultant with The Impact Seat which was founded 7 years ago to serve as a bridge from academia to practice: to move good ideas for equity into organizations and their systems. It functions as a DEI consultancy and as a venture capital and philanthropic fund primarily investing in women of color entrepreneurs as founders and leaders. Before joining The Impact Seat, she spent years working in finance, human resources, and corporate development with a focus on youth development organizations including Year Up and Sociedad Latina, giving her a wealth of practical experience in establishing processes and metrics. She holds an MBA from Simmons University.
Want to learn how to reduce the time-consuming article retrieval process, facilitate collaboration across teams, maximize the value of content investments and simplify copyright compliance?  Visit CCC's solutions page for emerging life science organizations.