From shifting norms to major industry events, 2017 was a transformative year for the publishing industry. Catch up on the year's trends with some of the most important and popular posts from the Velocity of Content blog.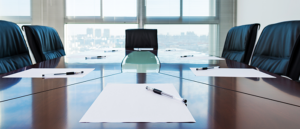 From mandates to platforms: Have funders lost patience with publishers?
Publishing platforms from The Wellcome Trust, Bill & Melinda Gates Foundation, and the European Commission alter Open Access.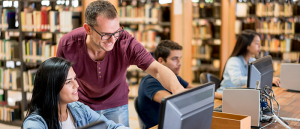 Using Data Analytics to Drive Strategy in the Academic STM Library Space
Publishers depend on librarians for revenue and end users depend on librarians for access to content.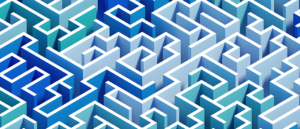 Seven Steps to Help Your Authors Through the APC Maze
As Open Access has evolved, article processing charges (APCs) have become increasingly complex for authors to understand and manage.
Top Takeaways for Managing Your Open Access Program from Real-life OA Heroes
Want to know how to make a success of your Open Access program? These tips will give you a head start.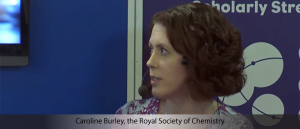 The Winning Move for Open Access at London Book Fair 2017
The push is on for publishers, not only to drive out costs, but also to move toward automation and scalability.