Velocity of Content Blog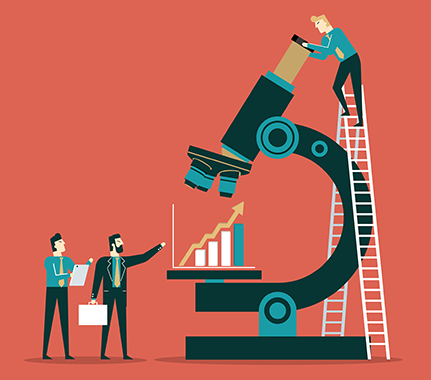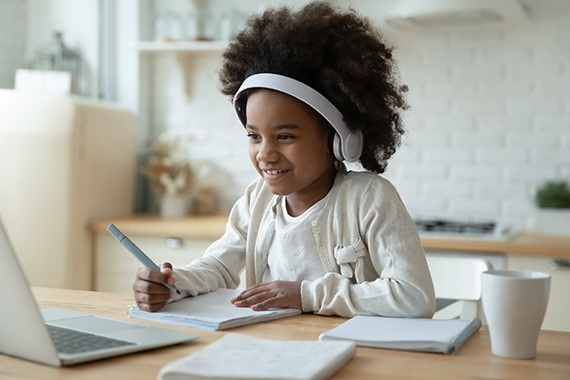 A single source of global rights for efficient collaboration and simplified copyright compliance.
Award-winning content workflow solutions for researchers offer easy access to subscribed content and data.
The industry's most advanced licensing and workflow solution for publishers.
Our team of metadata, content and knowledge management experts helps drive digital transformation initiatives around the world.