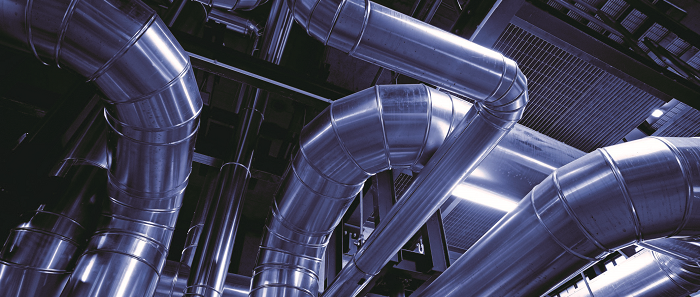 RightFind® Enterprise streamlines content management for the chemical industry, by providing immediate access to your company's scientific literature resources and improving operational efficiency, all in a copyright-compliant manner. By consolidating multiple workflows and tools in an integrated and scalable solution, RightFind Enterprise can help information managers demonstrate multi-source content ROI in minutes.
Whether you're seeking patents, standards, guidelines, or literature with supplementary materials, your organization needs a fast path to find and manage information. Finding a tool that meets the unique workflows of various departments that rely on content in different capacities (like safety monitoring, competitive intelligence, regulatory and application re-engineering, and more) can be a giant challenge.
With RightFind Enterprise:
Leverage the most comprehensive scientific information to drive innovation.
Streamline content management to increase operational efficiency.
Gain deep insight into content usage to make data-driven content investments. Optimize access to scientific information integrated into your users' unique workflows.
Optimize access to scientific information integrated into your users' unique workflows.
Meeting the Needs of Chemists in Your Organization
Facilitate copyright-compliance within teams
Drive innovation in your organization by providing chemists and users access to the most comprehensive scientific information collection. RightFind Enterprise's robust catalog includes more than 120 million citations, and free access to 18,000 open access journals and hybrid open access articles from more than 20 publishers.
Order documents quickly and easily through RightFind Enterprise, which offers the quickest turnaround time in the industry. Most documents are available instantly.
Search for content using their preferred tools, such as PubChem, SciFinder, or Reaxys.