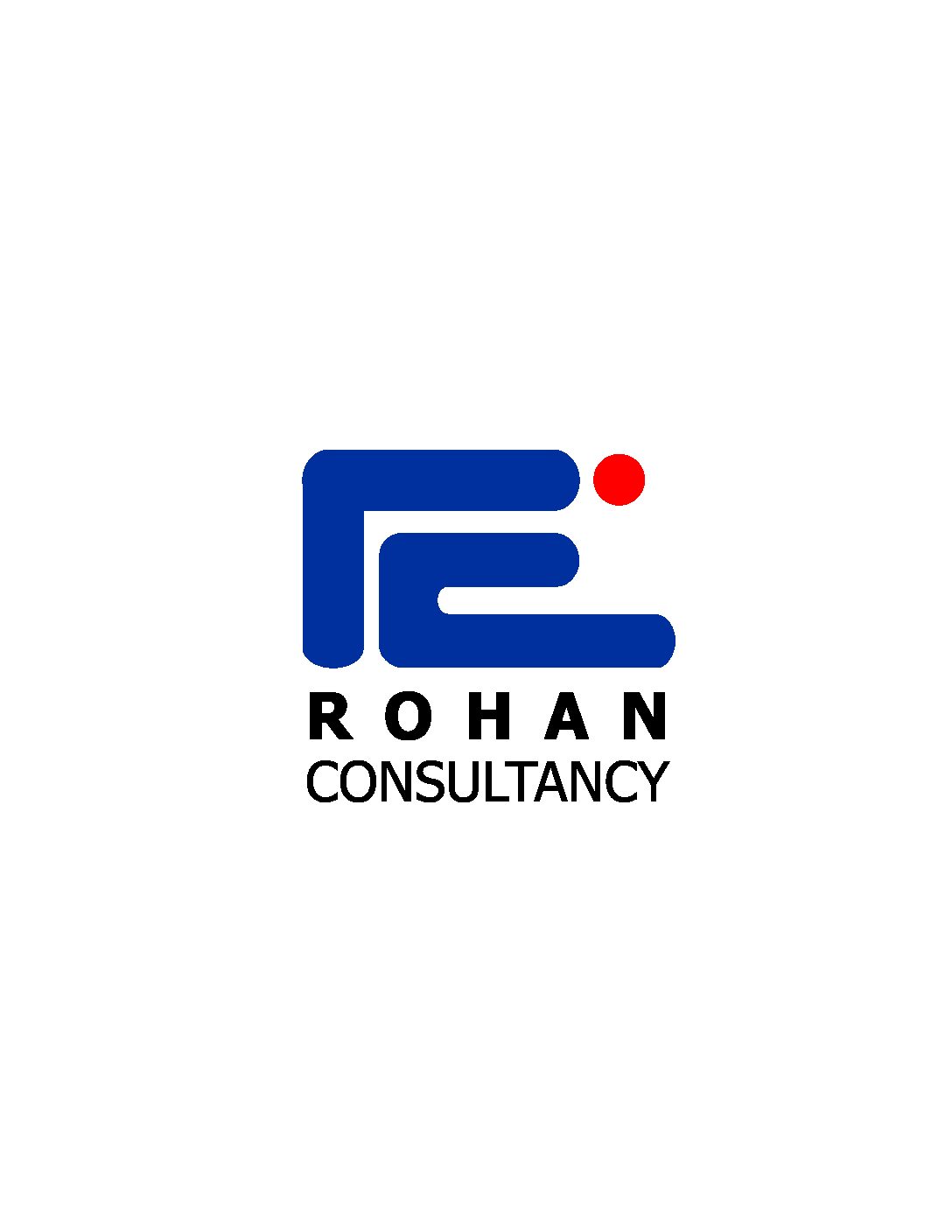 Incorporated in 2007, Bangalore Rohan Consultancy is now over a 12-year-old company with the mission of catering to the needs of the customers in India. We have a footprint all across India with sales representation at Mumbai, Delhi and Bangalore.
Amongst others we represent CCC/RightsDirect in India to promote and market their products in India.
Learn more about Rohan Consultancy at www.rohanconsultancy.com.