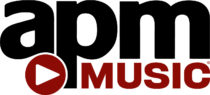 APM Music (a joint venture of EMI Music Publishing and Universal Music Publishing) is the largest production music library in North America offering the most comprehensive collection of high-quality music for media. As a referral partner of CCC, APM Music provides licensing and access to more than 700,000 tracks.
Take a listen today and find out more about APM Music at www.apmmusic.com.

The British Library is the national library of the United Kingdom and serves businesses, researchers, academics and students, in the UK and world-wide. CCC has partnered with the British Library to provide our customers with access to over 150 million items from more than 293,000 journal titles alongside a vast range of book chapters, conference proceedings, and other published research. The British Library provides subject strength in the areas of life-sciences, engineering, food and agriculture, economics, environment, law, and education.
Causaly is an evidence-based research platform for Biomedical Cause & Effect discovery, using AI Machine-reading technology. The technology is self-developed and proprietary, powering a massive Biomedical Causal Knowledge Graph. It helps researchers and decision-makers to discover insights from millions of academic publications, in minutes. Causaly is used by Pharmaceutical companies and Academia in Research and Commercial departments, for Drug Discovery, Epidemiology and Drug Safety.
Visit https://www.causaly.com/ to learn more about Causaly.

Evidence Partners is the creator of DistillerSR, the world's most widely-used systematic literature review software. DistillerSR is an essential tool for organizations wishing to conduct better, faster systematic literature reviews, enabling them to deliver transparent, reproducible, and audit-ready results with every review they do. DistillerSR customers can purchase full-text articles from RightFind® on an ad hoc basis. RightFind customers can access full-text articles from journals to which their organization subscribes directly in the DistillerSR workflow.
Learn more about Evidence Partners at www.evidencepartners.com
FIZ Karlsruhe – Leibniz Institute for Information Infrastructure (FIZ) is one of the leading providers of research and patent information integrating content, technology, and services. FIZ's AutoDoc service is a fast, convenient solution for automatic full text delivery. FIZ has integrated FIZ AutoDoc with RightFind to provide rights advisory and document delivery services to their customers.
Find out more at fiz-karlsruhe.de

KnowledgeWire is a leading provider of copyright permission and consulting, reprints, medical writing and translations to advertising agencies, pharmaceutical companies and medical societies in Japan. KnowledgeWire is a reseller of rights made available through CCC's RightsLink solution.
Find out more about KnowledgeWire at www.kwire.co.jp

Lehmanns Media is one of the leading German providers of research journals, books, databases and standing orders to customers of all kinds. Visit our webshop at www.lehmanns.de. For over 38 years, we have partnered with our customers to improve research with quality content and technology. We are a referral partner for the CCC/RightDirect Copyright License.
To learn more about our services, visit us at www.lehmannspro.de

Linguamatics, an IQVIA company, delivers market-leading NLP-based AI solutions for high-value knowledge discovery and decision support from text. It empowers customers to speed up drug development and improve patient outcomes by breaking down data silos, boosting innovation, enhancing quality, and reducing risk and complexity. Linguamatics NLP platform is used by top commercial, academic and government organizations, including 19 of the top 20 global pharmaceutical companies, the US Food and Drug Administration (FDA) and leading US healthcare organizations.
Linguamatics NLP platform can be used to mine a wide variety of text resources, such as scientific literature, patents, Electronic Health Records (EHRs), clinical trials data, news feeds, social media and proprietary content. Linguamatics is an integration and referral partner for CCC's RightFind® XML for Mining solution.
Website: https://www.linguamatics.com 
Established by studio executives more than 25 years ago, Motion Picture Licensing Corporation (MPLC) now offers public performance licenses from more than 1,000 major movie and television producers to companies around the world. CCC's licensing consultants offer the CCC Motion Picture License, an annual license available to companies with 100 employees or more.
Find out more about the CCC Motion Picture License, or learn about MPLC at www.mplc.com

QUOSA Inc. supports literature management workflows and archiving, including full-text articles and patents. With a large subscriber base of leading pharmaceutical, biotechnology and life-science companies, QUOSA has integrated CCC rights licensing and document delivery services making it easy to access and share content internally in a copyright-compliant manner.
Find out more about QUOSA at www.quosa.com

Reprints Desk improves how journal articles and clinical reprints are accessed, procured, and legally used in evidence-based promotions and research. Reprints Desk has integrated their solutions with CCC's rights licensing services to make it easier for their users to share content in copyright-compliant ways.
Find out more about Reprints Desk at www.reprintsdesk.com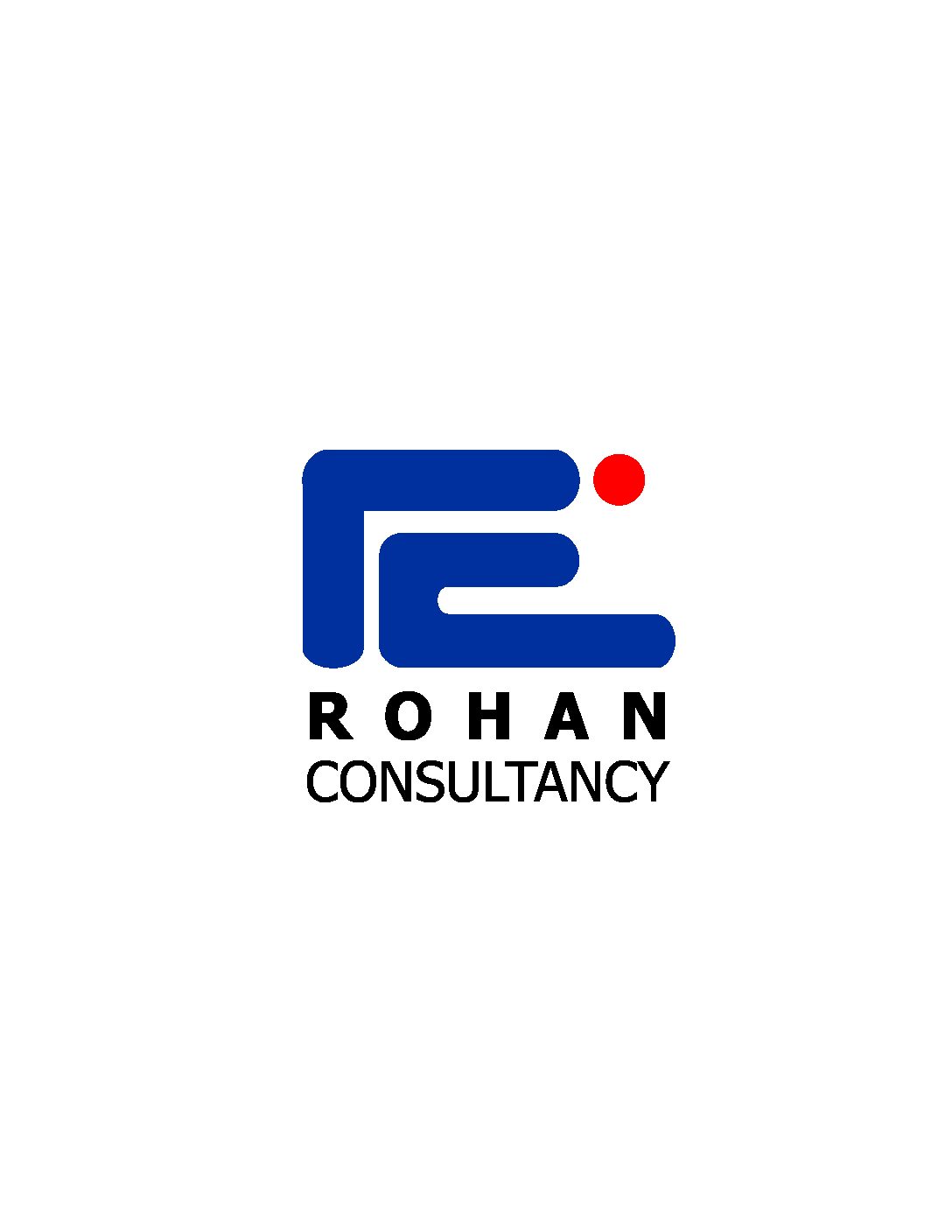 Incorporated in 2007, Bangalore Rohan Consultancy is now over a 12-year-old company with the mission of catering to the needs of the customers in India. We have a footprint all across India with sales representation at Mumbai, Delhi and Bangalore.
Amongst others we represent CCC/RightsDirect in India to promote and market their products in India.
Learn more about Rohan Consultancy at www.rohanconsultancy.com.

Schweitzer is one of the leading European full service providers for the procurement, management und proper usage of professional information in all formats, digital or printed. Schweitzer develops and delivers a wide variety of solutions in the area of  e-procurement workflows for seamless source to pay processes as well as knowledge management systems that turn the content of books, subscriptions, e-books, e-journals and database licenses into "knowledge at hand" for your employees. Schweitzer enables its customers to professionalize their "information procurement" by providing them with the best tools, processes and services for the
– Sourcing and Buying of information products
– Reporting and Managing  of said "information" assets
– Efficient use and connecting and networking of your knowledge    workers
Founded in 1886 Schweitzer now has over 500 staff, operates more than 30 sites and serves thousands of well-known companies and organisations of all branches of industry, generating an annual turnover of more than 200 million €. Schweitzer maintains and handles over 5.000 connections to e-procurement systems, marketplaces or other internal applications of their customers. We are a referral partner for the CCC/RightsDirect Copyright License.
To learn more about us visit, schweitzer-online.de.

SciBite offers a complete semantic services platform.  It can be used directly as a data analytics solution by end users or via a series of micro-services built to transform existing IT infrastructures into more scientifically aware systems. SciBite's technology rapidly scans scientific text and identifies the key concepts stated, such as drugs, proteins, companies, targets, phenotypes, clinical procedures and many more. In doing so, unstructured text is transformed into ontology-based indexed data. SciBite's semantic software suite includes a number of leading titles such as TERMite, VOCabs, TExpress, DOCstore and SCInav. CCC and SciBite have established a unique partnership to offer new capabilities with RightFind®, including RightFind® XML for Mining, and Ixxus professional services. CCC will work with SciBite to further support customers' needs in text analytics and semantic search.
Learn more about SciBite at www.scibite.com.