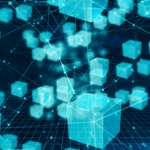 What if researchers could claim their own contribution to a piece of work, or provide peer assessment of another's work? Blockchain may be the solution.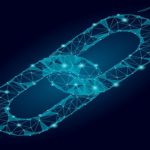 Joris van Rossum, Director of Special Projects at Digital Science, shares his views on the ways blockchain could be a game changer in the ecosystem of scholarly publishing.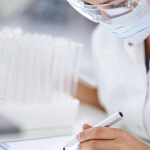 CCC CEO Tracey Armstrong led a panel discussion on how researchers are driving innovation in scientific publishing at London Book Fair.