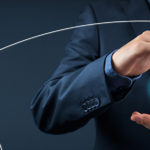 Ordinary office exchanges can violate copyright rights and result in costly lawsuits or settlements. Here's how to respect copyright in the workplace.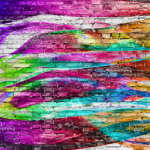 "Aerosol art" is at the center of a court case that could set a precedent for what qualifies as "real art" protected under the Visual Artists Rights Act.
Most employees agree copyright law is important – but understanding their company's copyright policy is their main challenge.