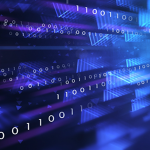 While issues of global competition and economic and cultural hegemony are certainly issues that must be considered in the development and deployment of AI, they are far from the only issues presented by AI in relation to culture.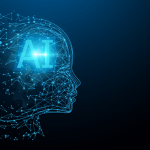 Many AI practices involve the ingestion of copyrighted content, including the content found in journals, newspapers, books and databases, the rights for which comprise CCC's repertories available for licensing.
This one-day conference held in the Washington offices of the Copyright Office was the second in a series of conferences under the aegis of WIPO and the USCO to help establish an appropriate legal framework to consider the implications of AI (in its various applications and forms).