Research is at the heart of your organization.
Whether your company is manufacturing polymers, or creating drugs to treat patients, information allows you to transform raw materials into new products.
Respecting copyright allows fellow researchers, authors, and publishers to produce the articles you need to create new products out of raw materials. However not everyone understands copyright or why it is so important. Watch the below video to learn more.
How does the license benefit you?
Rights to Millions of Articles
Share and store millions of articles of published works
Manage Copyright Compliance
Strengthen your compliance program by reducing risk of copyright infringement
It's easy
One license covers your entire organization
Drive business forward
Reduces costs and time related to pursuing individual rights, so you can focus on innovation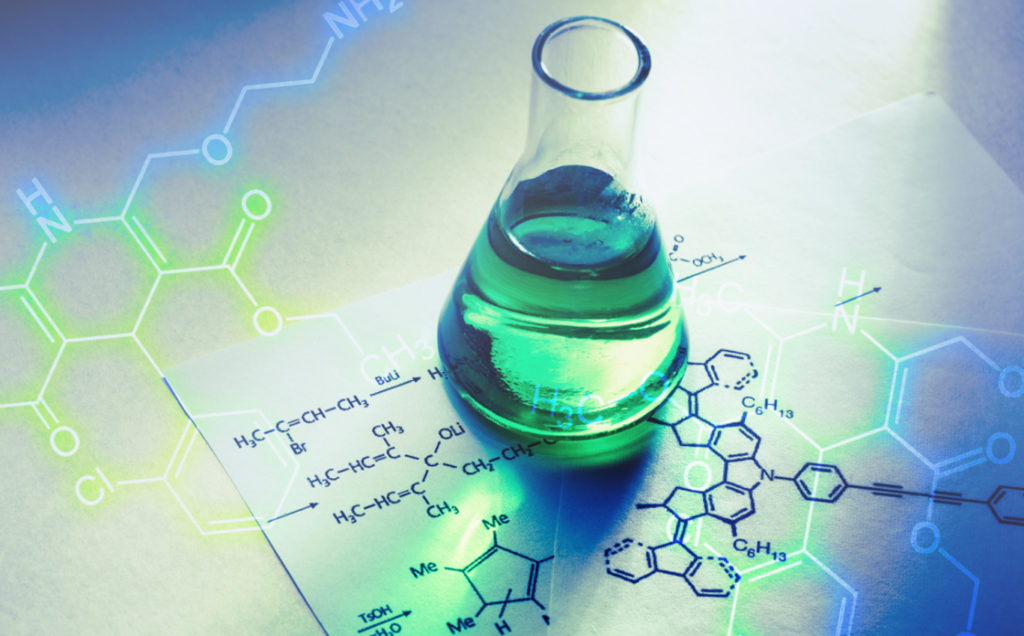 How do your employees use information?
1 Send a single article on topics such as applications of a polymer.
2 Share articles in regards to government regulations concerning new environment codes.
3 Submit an electronic copy of an article as support material for filings required by governmental regulatory authorities.
4 Share copies of individual articles during meetings with global scientists to discuss trends in food research.
5 Share copies of individual articles during meetings with your researchers around the world to discuss the latest research.
6 Store competitive intelligence about other companies and share those articles with corporate development and other business roles.
Are your employees using
these titles?
Environmental Science & Technology

Journal of Agricultural and Food Chemistry

Journal of the American Society for Mass Spectrometry

Journal of the American Chemical Society
How are employees in your industry using information?
Download research and advisory firm Outsell's Information Seeking, Consumption, and Use Report for the chemical manufacturing industry to find out more.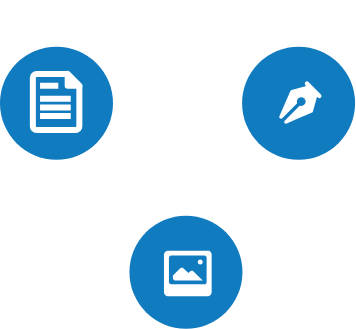 Negotiating rights with dozens or sometimes hundreds of publishers can be time consuming and costly. In today's fast paced business world, getting the rights your organization needs can seem like a road block for your company's goals.
Phone +31 620496846 Email
kalzapiedi@rightsdirect.com