Links updated as of 1 April 2020.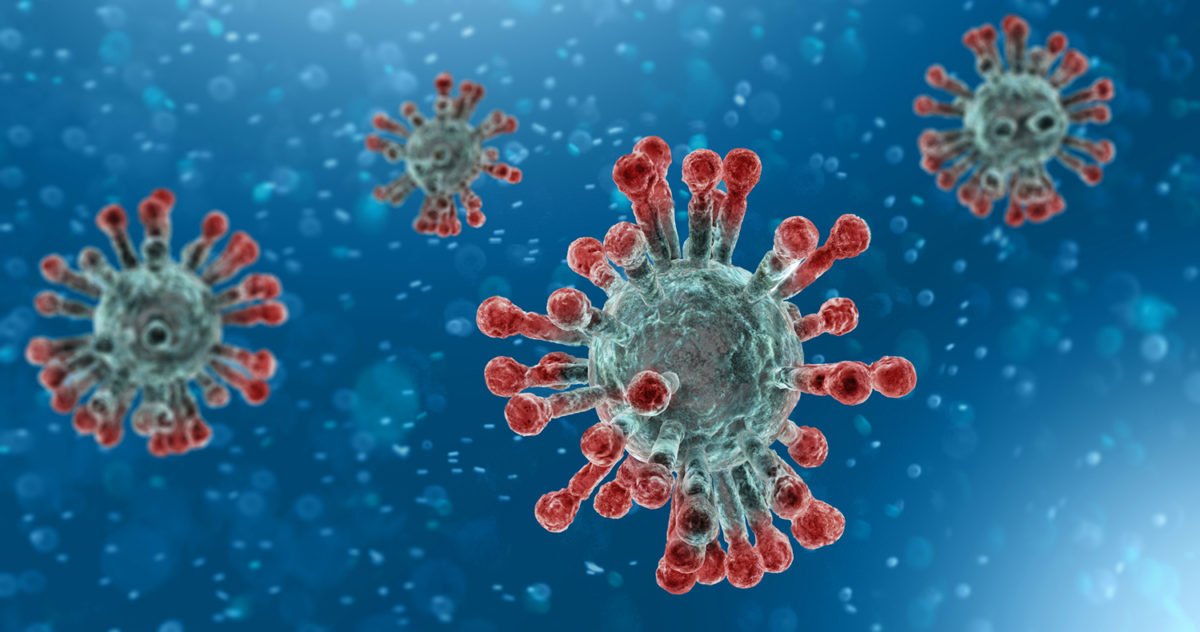 CCC recognizes publishing and information organizations for contributing to the common good by providing access to relevant science, news and educational content related to COVID-19 and the novel Coronavirus causing it. Our team is regularly updating this list.
American Association for the Advancement of Science (AAAS)

American Booksellers Association (ABA)

American College of Physicians

American Diabetes Association

American Hospital Association

American Institute of Physics

American Medical Association

American Psychiatric Association

American Psychological Association

American Public Health Association

American Society for Clinical Investigation

American Society for Microbiology

American Society of Health-Systems Pharmacists

Annals of Internal Medicine

Cambridge University Press

Canadian Science Publishing

The Chronicle of Higher Education

Commonwealth Scientific and Industrial Research Organisation (CSIRO)

The Company of Biologists

Crain's New York Business

European Respiratory Society

Healio Infectious Disease News

Healthcare Infection Society

The Journal of the American Medical Association

Jones and Bartlett Learning

Journal of Visualized Experiments

Mary Ann Liebert, Inc Publishers

Massachusetts Medical Society

The New England Journal of Medicine (NEJM)

Pharma Intelligence/Informa

Proceedings of the National Academy of Sciences

Radiological Society of North America

Royal Society of Chemistry

The Royal Society Publishing

Society for Immunotherapy of Cancer

Taylor & Francis Group Online

The University of Chicago Press

University of Michigan Press

World Health Organization

Aggregated Resources

Association of American Publishers

International Publishers Association

By continuing to browse or by clicking "Accept All Cookies," you agree to the storing of first- and third-party cookies on your device to enhance site navigation, analyze site usage, and assist in our marketing efforts.

Click here to learn more

.