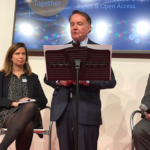 At Frankfurt Book Fair 2019, we led a panel on the important Open Access subject, Transformative Agreements. What do the experts think the future holds?
During Open Access Week 2019, the team from Ringgold, Inc. shares their insights on the complex role of metadata when navigating transformative agreements.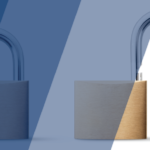 Find out what the most common Transformative Agreement models (Membership, Deposit, and Read and Publish) mean in plain English.
« Previous
Page

1
Page

2