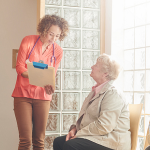 The clinical trial process needs to evolve – and for that the focus needs to be more on the patient and less on the disease.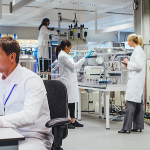 If drug research teams want to accelerate their R&D efforts they need to start demonstrating value in their content. Here's how…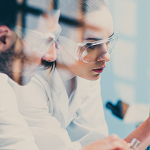 With the help of big data, biomedical research can now access span swaths of medical records and test results to make smarter, swifter decisions.
« Previous
Page

1
…
Page

5
Page

6
Page

7