Publishers developing an open access offer need both to set headline APC prices, and consider what discounts to offer.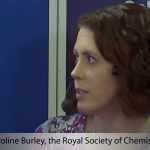 The push is on for publishers, not only to drive out costs, but also to move toward automation and scalability.
Generally, Open Access is the ability to gain access to articles in full text without having to pay a license/pay-per-use fee.
« Previous
Page

1
…
Page

6
Page

7
Page

8