Quality data and results are the primary product of any R&D organization. What's even more valuable? Being able to find all this critical information when you need it later during development. Organizations that generate better, reproducible data, and can build on those results efficiently have an advantage.
This 1 December at 1:00pm EST, join CCC and Dr. Joanne Kamens, leading consultant for workplace culture and management for biotechnology and pharma, for Lab Bench Information: Best Practices & Tools for Emerging R&D Organizations to Safeguard Experimental Outcomes. This panel discussion will offer attendees best practices for establishing and managing protocols, materials and data generation from the very start.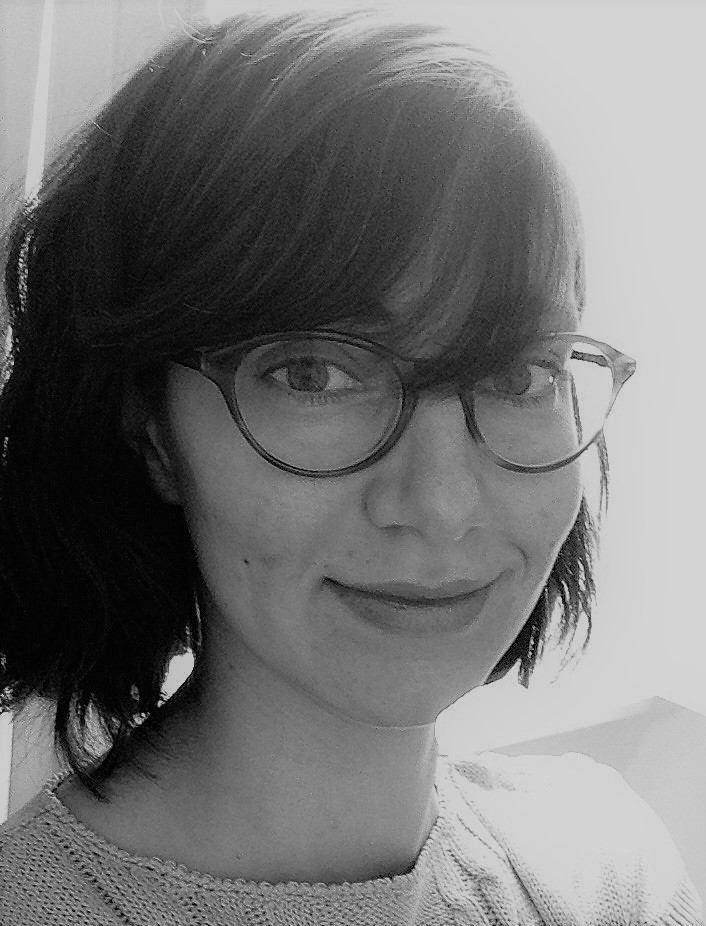 Hear from April Clyburne-Sherin, co-founder and executive director of Reproducibility for Everyone (R4E), a community-led reproducibility education project for researchers. She is an epidemiologist and expert in open research tools, methods, training, and community stewardship. Since 2014, she has focused on creating curriculum and running workshops for scientists in open and reproducible research methods. She has developed and run short duration reproducibility training for many groups including the Center for Open Science, Sense About Science, and Code Ocean as well as consulting for SPARC, Code for Science & Society, Open Scholarship Knowledge Base, and CUNY.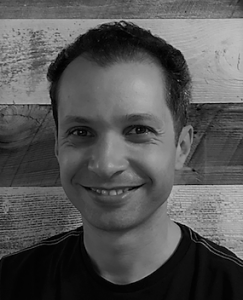 Also joining the expert panel is Lenny Teytelman, Founder/CEO, protocols.io. Lenny has over a decade of computational and experimental biology experience. He did his graduate studies at UC Berkeley, and it was his struggle with correcting a published research method as a postdoc at MIT that led him to cofound protocols.io. Lenny brings to protocols.io a strong passion for open access, sharing knowledge, and improving research efficiency through technology.
Dr. Kam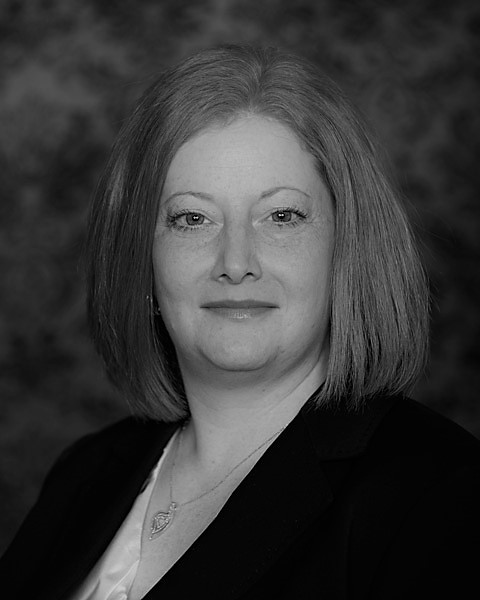 ens received her PhD in Genetics from Harvard Medical School. She has had a varied career in academia, pharma, biotech and nonprofit. She is currently serving as the interim Executive Director of Bentley University's Center for Women and Business. For a decade she was executive director of the nonprofit biotech, Addgene. Dr. Kamens has been advancing diversity and inclusion for decades including as founder of the Boston chapter of the Association for Women in Science (MASS AWIS). She is currently Chair of the Seeding Labs Board of Directors and also serves as an advisor to Scismic, a job matching site for life scientists, and Protocols.io.
This is the last in our four-part webcast series Optimizing Culture & Information Management: Best Practices for Emerging R&D-intensive Organizations offering best practices in culture, diversity & inclusion, information management, and data generation and management.
Click here for more information, to register for upcoming session, or to access recordings of past sessions including:
Building a Culture of Success: Managing People in Today's R&D organizations
Fostering an Inclusive Culture from the Start: Tips for Emerging R&D Companies
Information Management Excellence: Strategies for Emerging R&D Companies to Access & Organize Content
Want to learn how to reduce the time-consuming article retrieval process, facilitate collaboration across teams, maximize the value of content investments and simplify copyright compliance?  Visit CCC's solutions page for emerging life science organizations.