At CCC, what you do matters.
A career at CCC means being part of something big—helping researchers accelerate knowledge to solve critical challenges – cure disease, restore the environment, feed the world…the list goes on.
CCC Author Graph Wins 2021 BIG Innovation Award
CCC Named to KMWorld 100 Companies that Matter
CCC is more than a company. It's a community.
We care about each other and our clients. When you join CCC, you become part of an agile and dynamic organization strengthened by an increasingly diverse community. We strive to create advanced technology in a vibrant, innovative culture. Team members receive excellent benefits.
CCC Awarded "Top Workplace for Remote Work" by 2021 Culture Excellence Awards
CCC Named among "Top 100 Women-Led Businesses in Massachusetts"
CCC Recognized as One of 2020's Great Employers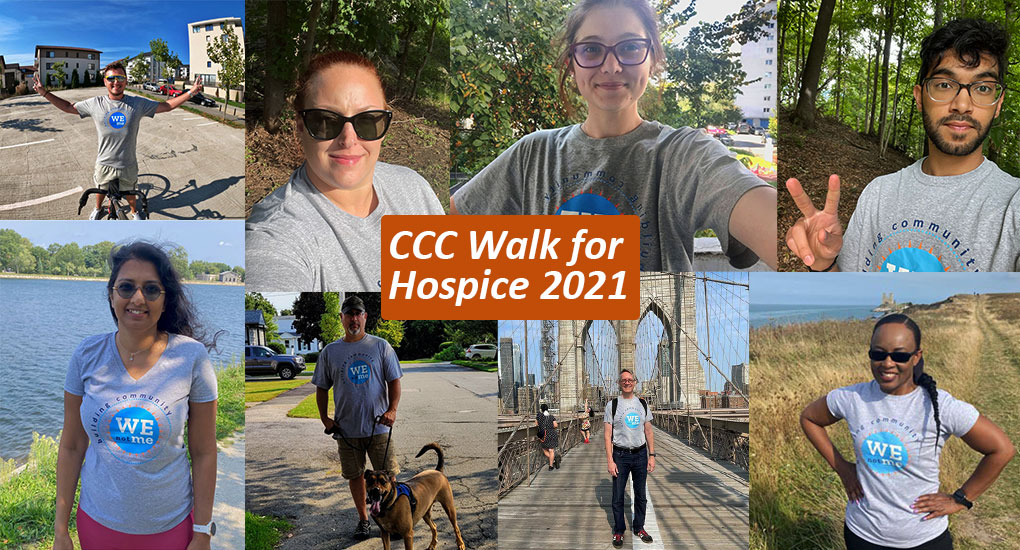 #CCCWeNotMe
The power of individual action — it's something we celebrate in our work and in helping those in need all over the world. Our We Not Me program invites every single CCC employee around the globe to support local non-profits by preparing meals for the homeless, helping children at the Boys and Girls Club, painting schools and shelters, running and walking for charities, and much more.
Meet CCC team members.
Read our employee Q&A interviews:
View our employee Q&A interviews: