How Pfizer is Building a Smarter, Compliant Workflow
License agreements, copyright policies, content delivery, subscriptions, information workflow…sound familiar? Your colleagues want faster, better ways to get and share information. Your company wants cost-efficiency. How do you support research, collaboration, and protect your company from infringement risk?  
Join Pfizer's Senior Corporate Counsel Katrina Edge and Senior Manager of Information & Library Services Jane Burke for an inside look at how they've created a culture of collaboration between their Legal and Library teams. They'll share tips on how corporate counsel and information managers can team up to accelerate information access for staff and tackle copyright compliance more effectively.
This webinar is sponsored by Copyright Clearance Center.
About the Speakers:
Katrina Edge
Senior Corporate Counsel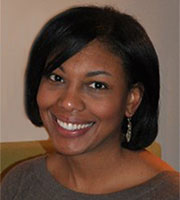 Katrina joined Pfizer in 2008 and serves as lead Trademark Counsel for Corporate Affairs, Global Commercial Operations, Oncology, and is also responsible for Pfizer Global Copyright, including the creation of copyright compliance guidelines.  Katrina has been an Executive Board Member of the Pfizer African-American Leadership Network (PAALN) since 2011 and also serves on the Diversity and Inclusion Community of Practice Leadership Team.
Jane Burke
Senior Manager, Information & Library Services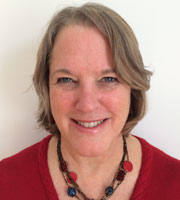 Jane's role falls under R&D Business Technology at Pfizer.  In her role, Jane is the Library Manager and oversees the products and services offered by Library Services to Pfizer colleagues around the globe.  Jane is a member of the Advisory Board for Southern Connecticut State University's Department of Information and Library Sciences graduate program.