Links updated as of 29 July 2020.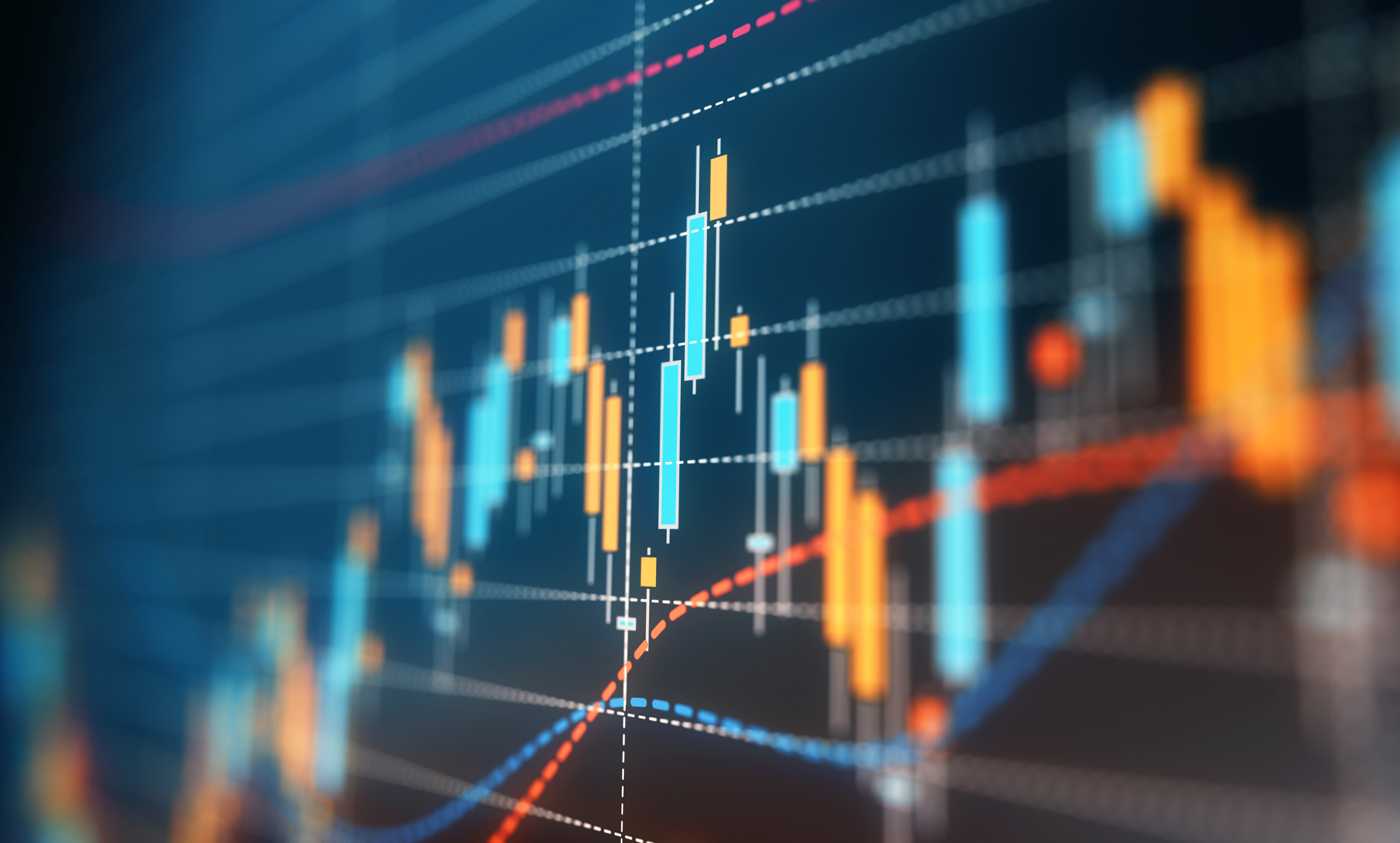 CCC recognizes data creators and data aggregators for contributing to the common good by providing visualizations, dashboards, and access to datasets related to COVID-19 and the novel Coronavirus causing it. Our team is regularly updating this list.
Academic Data Science Alliance

Boston Children's Hospital

California Life Sciences Association

COVID-19 Research Database

Institue for Health Metrics and Evaluation

Centers for Disease Control and Prevention

World Health Organization

By continuing to browse or by clicking "Accept All Cookies," you agree to the storing of first- and third-party cookies on your device to enhance site navigation, analyze site usage, and assist in our marketing efforts.

Click here to learn more

.