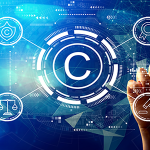 The Copyright Office is understandably focused on recordation and registration which serve a variety of purposes, only one of which is the creation of a publicly available database of ownership.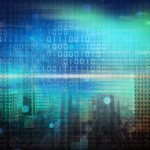 Part two of a three-piece blog series CCC is producing with a primary focus around metadata strategy, management and implementation.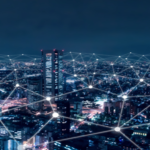 NISO+ is a new addition to the conference circuit, sprouting from the recent merging of NFAIS and NISO.  NISO's core focus and output are the standards and recommended practices used across industries worldwide.