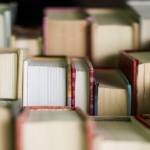 Copyright laws governing the scope of protection for authors such as the minimum duration of rights are largely normalized in international treaties.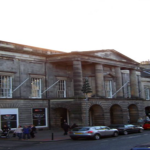 The meeting will take place in the 18th century Assembly Rooms, one of Edinburgh's most storied and elegant conference venues.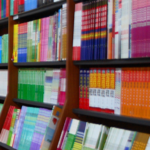 The model that we've developed enables rightsholders to choose whether to participate, and if so, which works to license through the system.