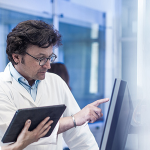 It's not until information managers draw attention to the importance of third party content and its value that they can start to validate its costs.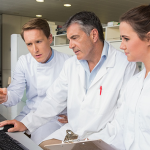 Every step towards creating a medical environment with access to anonymized open data is a step in the right direction.
Text mining on full-text offers more facts, more kinds of facts and quicker paths to insights than simply mining abstracts.
« Previous
Page

1
Page

2